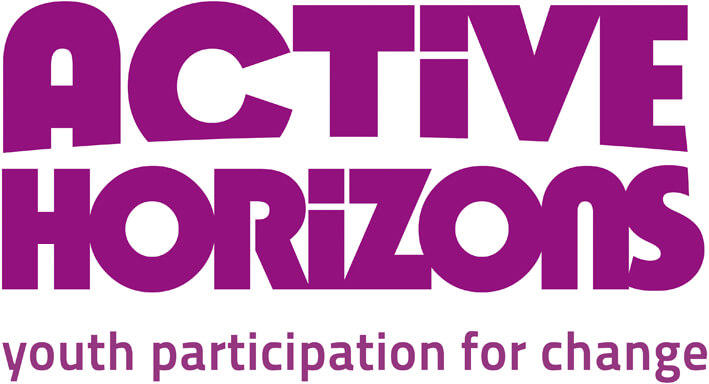 Community organisers help to make change happen for good. We listen to people, connect with them and take action together. Together we have a voice and we have power to do something about the things that matter to us.
It includes:  30 hours spread over 6 – 8 months from November 2019.
The Programme starts on the 18th December 2019. You must show up for the first session. You can register up until 18/12/2019
To Apply:
Contact Yeukai at Active Horizons for further information and to register.
yeukai@activehorizons.org.uk / 07305 799625