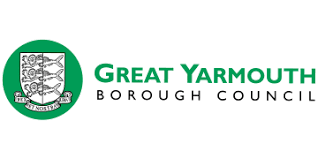 As part of the Norfolk Councils' response to coronavirus, Great Yarmouth Borough Council has set up a helpline for residents needing Council Tax advice and financial help.
If you are in need of Council Tax advice, financial help or for general enquiries call 0808 196 2236, Monday to Friday, 9am to 5pm.
If you have a Council Tax liability and you have suffered financial difficulty due to COVID-19, you may be able to apply for Universal Credit, Council Tax Support or other benefit - more information can be found here: https://www.great-yarmouth.gov.uk/article/6659/Can-I-claim-for-the-Council-Tax-Hardship-Fund
To apply for extra help from the Hardship Fund to pay your Council Tax, please complete this application.