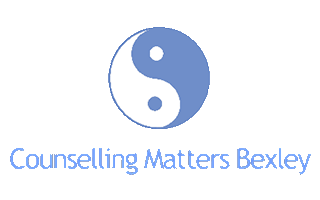 Counselling Matters will provide free, accessible, professional and effective counselling sessions to Orbit customers residing in the Bexley Borough.
Counselling Matters will provided one to one sessions at suitable times for Orbit customers and at a variety of locations.
Please contact Liz Hann for further info at lizhann486@gmail.com or 07561416617.