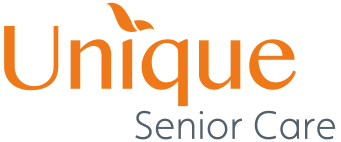 Unique Senior Care offer a range of services to support people living with dementia and help them live a fulfilling and independent life at home. We have many years of experience supporting older people to maintain their independence. As a result, our Caregivers all receive bespoke training to give them the skills they need to care for sufferers of dementia, so they get the care they deserve.
A dementia navigator is a vital link person if you are living with dementia. Their role is to provide information and support – this can be face to face or over the telephone. They will also provide vital sign-posting to other services to ensure you can live as full a life as possible with your dementia.
The dementia navigator service is designed to reach people in communities and care homes living with dementia with the aim of improving access to diagnosis and post-diagnosis support, equipping family carers with information, knowledge and skills and promoting positive community responses to enable people with dementia and their families and supporters to live well and with meaning and purpose.
To find out more, please visit: www.uniquecare.co.uk/