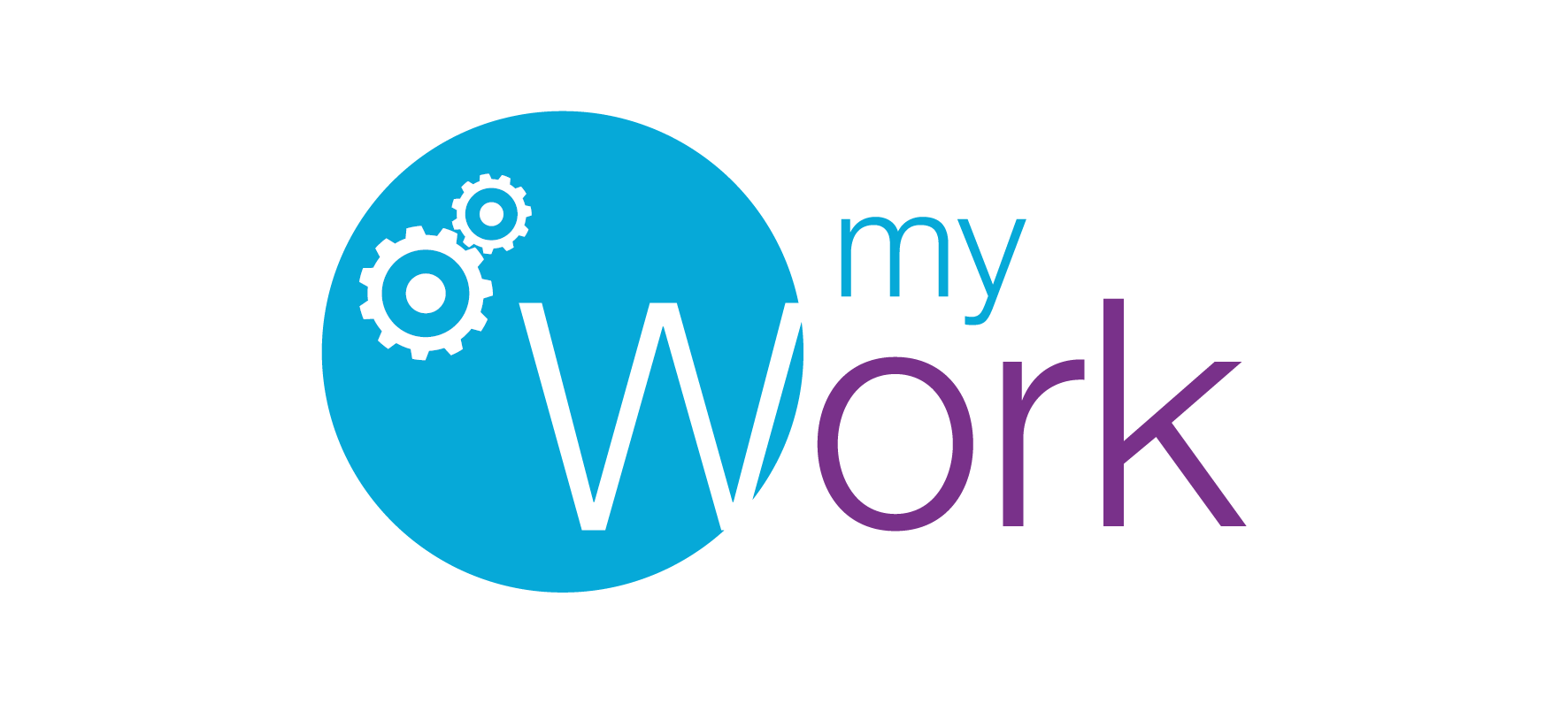 Need more help? Our experts can help you to find a job, increase your hours/income, start a business, and improve your confidence as well as gaining qualifications.
Our employment support service is designed to assist you to reach your potential. This service can be carried out at your home, over the telephone or from a mutually convenient place.
To get in touch with your work coach today, please complete our referral form.
Assistance available includes, but is not limited to:
CV writing and interview techniques
Job searching/applications - Need support finding the right job for you?
Apprenticeships - Would you like to earn whilst you learn?
Voluntary work/work experience - Are you thinking about work but are not quite ready?
Self-employment - Looking to become your own boss?
Education and training - Are you looking to change career?
In work support - Do you want to develop your career?
Maybe you need more confidence with interviews, or you need to make your CV shine. To get in touch with your work coach today and start your journey, please fill in our contact form.
For free help and advice on all things employment, call 0800 678 1221 and select option 4.