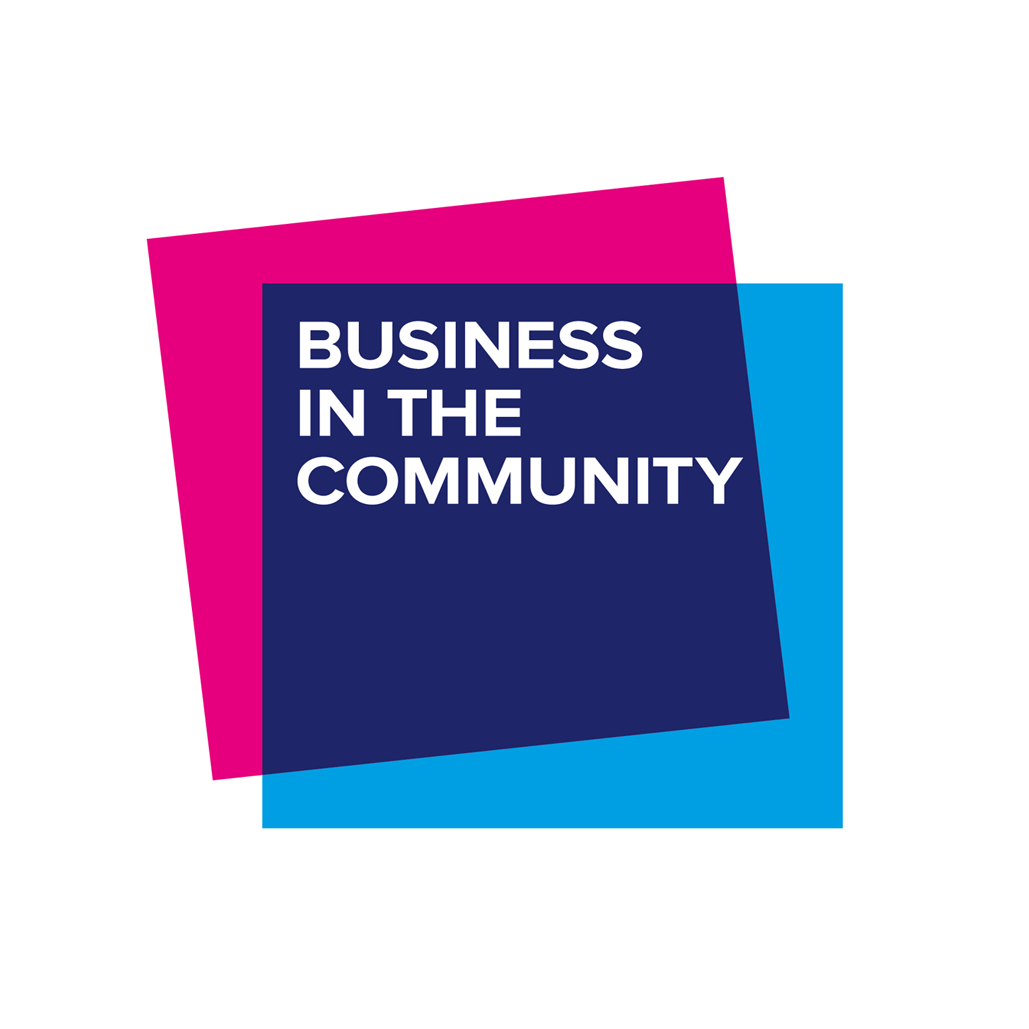 How it works
We will match you with an expert coach from one of our member businesses (including Axa, Barclays, Lloyds, Enterprise Rent-A-Car, Pfizer and Capita) to help you improve your employment prospects. The programme consists of six, 60-90min sessions delivered online or over the phone.
Programme benefits
Develop essential and digital skills
Increase workplace knowledge
Improve CV and Interview technique
Develop confidence and wellbeing
Further your connections to inclusive employers
Who can join the BITC job coaching programme?
If you meet the following requirements, we would love to welcome you to the programme:
Aged 18+
Currently unemployed
Can speak conversational English
Have access to an email address and a contact phone number
Are happy and willing to work 1:1 with a business volunteer