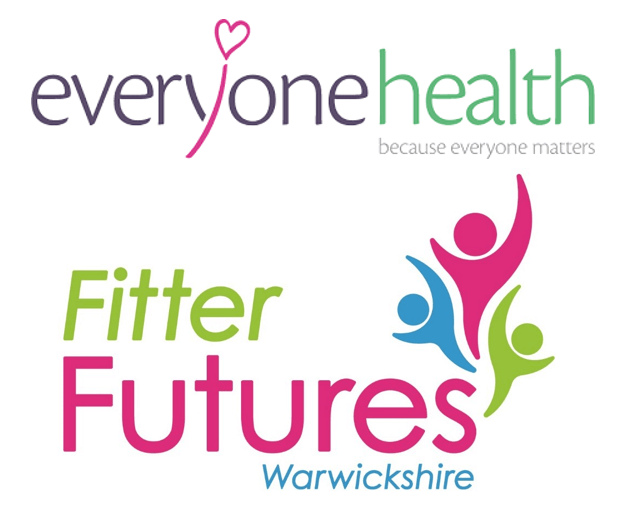 The Move Your Mind programme is for those aged 18+. The programme is free of charge and participants will receive a physical activity bag with equipment at the end of the programme.
This is a 12-week programme for Warwickshire residents with mental health concerns, whether this is a pre-existing long term mental health issue that has been exacerbated due to the pandemic, or due to the effects of lockdown.

This unique virtual programme, held over Zoom, will bring mental and physical health pathways together, so individuals can try yoga and mindfulness, or circuits and a coffee catch up. Each week 'Everyone Health' will deliver a different physical activity session, whether this is low impact intensity, cardio aerobics, boxing, mini circuits and much more. This will be coupled with support from local mental health support services, such as Coventry and Warwickshire Mind, Springfield Mind, and the Recovery Academy.
Movement is good for our minds and bodies - this programme provides an opportunity to connect with others, try out different physical activities and learn some mental health support strategies.
Sessions are held every Thursday from 11am to 12pm, and from 6pm to 7pm.
To book a place, or for more information, please email andrewmurray@everyonehealth.co.uk