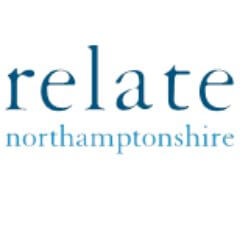 Ring 01604 634400 to speak to the support team, or make contact online.
Most of Relate's work is traditionally delivered face-to-face, but they now deliver 100% of their counselling services virtually.
This helpline enables access for 30 minutes to a fully qualified counsellor to discuss issues brought about due to the coronavirus lockdown, such as stress, anxiety, depression, difficult relationships, family issues and home schooling.
Appointments can be made six days a week and are open to anyone living in Northamptonshire.
Northamptonshire Relate can also signpost people to other local services to support them with issues around debt, domestic abuse, suicidal thoughts, and mental health, and provide details of local health and charity providers across the county to ensure they have all the support they need at this difficult time.