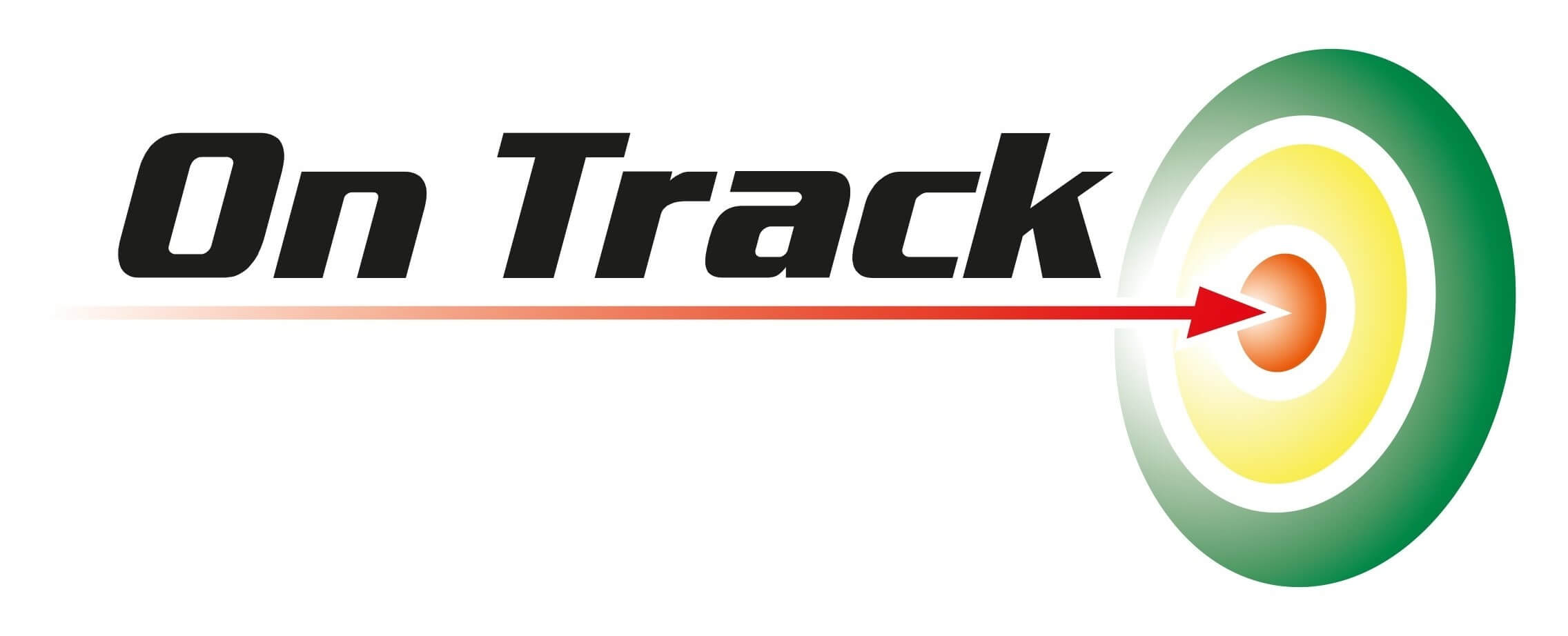 Coronavirus Update: 
Sessions are running when Covid restrictions allow.  Please contact the team for further details
These include:
Brownsover Community Football - Monday, 6pm to 8pm
Open access session for ages 10 – 19 years.  Warwickshire College, Technology Drive, Rugby
Youth Club – Wednesday, 6pm to 8pm
Ages 10-16 years. 
Sportivate sessions run in Spring and Summer - 4.30pm to 5.30pm Hollowell Way, Brownsover
For further details, please contact:
On Track
Telephone: 01788 533747
Email: ontrack@rugby.gov.uk