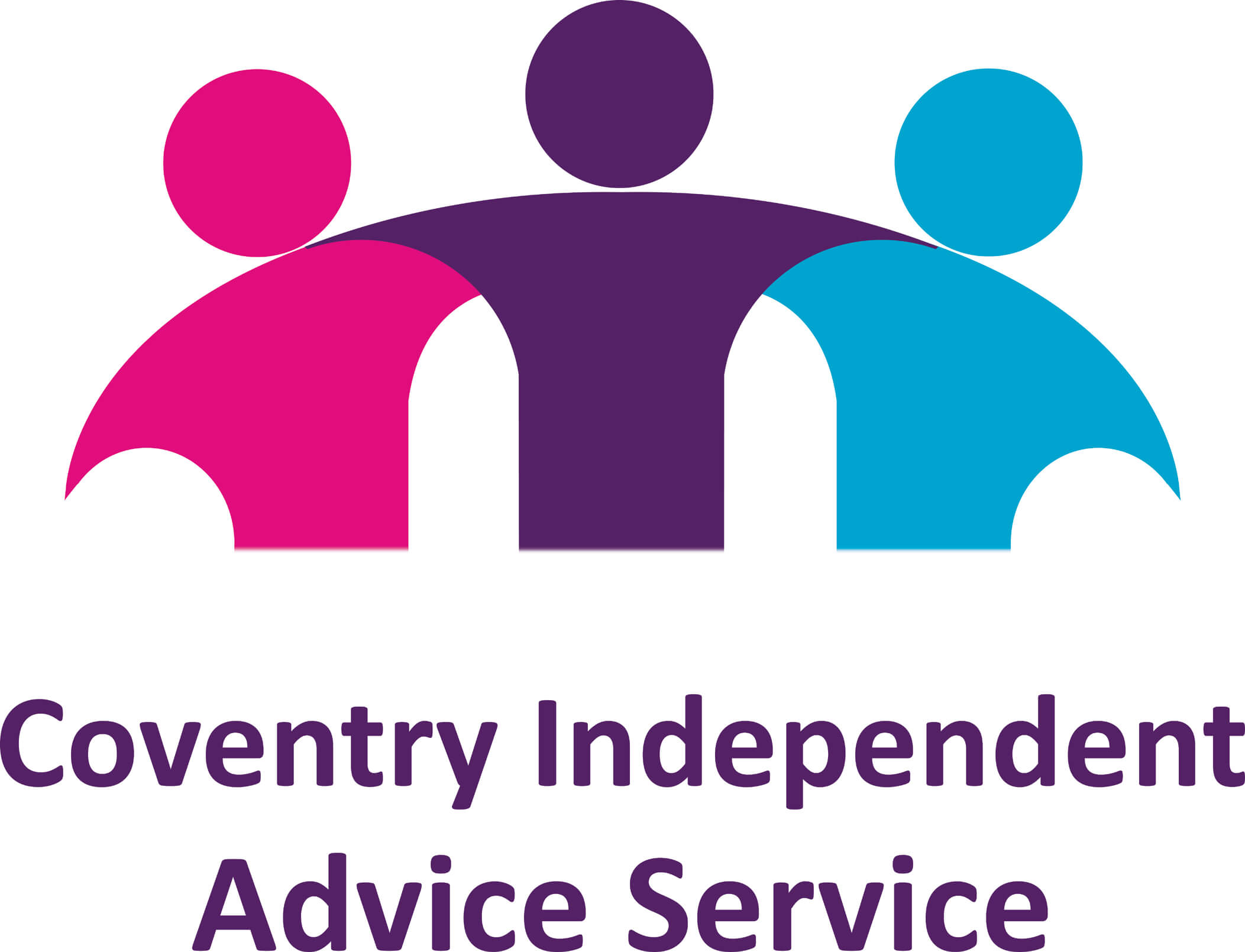 Coronavirus Update: This service is still running during the lockdown period. Please call 07384 512 591 or email tanyardfarm@covadvice.org.uk
The service can help people claim benefits they are entitled to, challenge benefit decisions and offer other information and support. Many people have already been helped to identify additional benefits they should have been claiming, such as Attendance Allowance, disability benefits or extra help for people in work, which can be worth hundreds of pounds each year.
Coventry Independent Advice Service can help you make sure you are receiving all the income that you should be and can find out about any other help available.  They can help you to make a new claim if this is needed.  If you are not getting the right amount of benefit, they can help put this right. There might also be other ways of maximizing your income which they can help you access too.
If you would like to speak to their adviser, you can call them on 07384 512 591 or email them at tanyardfarm@covadvice.org.uk. Please note the adviser works three days per week on the project so may not be able to respond immediately. You can find out more about their service on their website www.covadvice.org.uk.