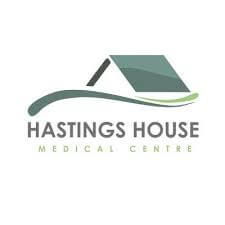 My name is Wendy Waters, I am a Wellbeing Navigator based at Hastings House Medical Centre. My role is funded by Orbit Group Ltd, to support (elderly) Orbit customers who live in Wellesbourne.
I visit Orbit's three housing Schemes in Wellesbourne including Ettington Lodge, so I have become a very familiar friendly face.
Examples of things that I can help with include: information about local services, transport, organisations, groups, activities, money worries, benefits, health matters, memory problems, being a carer, feeling low, lonely or isolated, not coping, worries about independence, equipment to help with mobility and independence.
I can signpost or refer you to access help and support which may help you.
I work closely with our Community Nurse Heidi William, and I have strong links with Hastings House Medical Centre and with the pharmacy.
I work three days per week (usually Tuesdays, Wednesdays and Thursdays).
I am based at Hastings House Medical Centre - Telephone Number 01789 840245.
I have a post tray in the office at Ettington Lodge, so if you would like to speak to me please feel free to leave me a note).