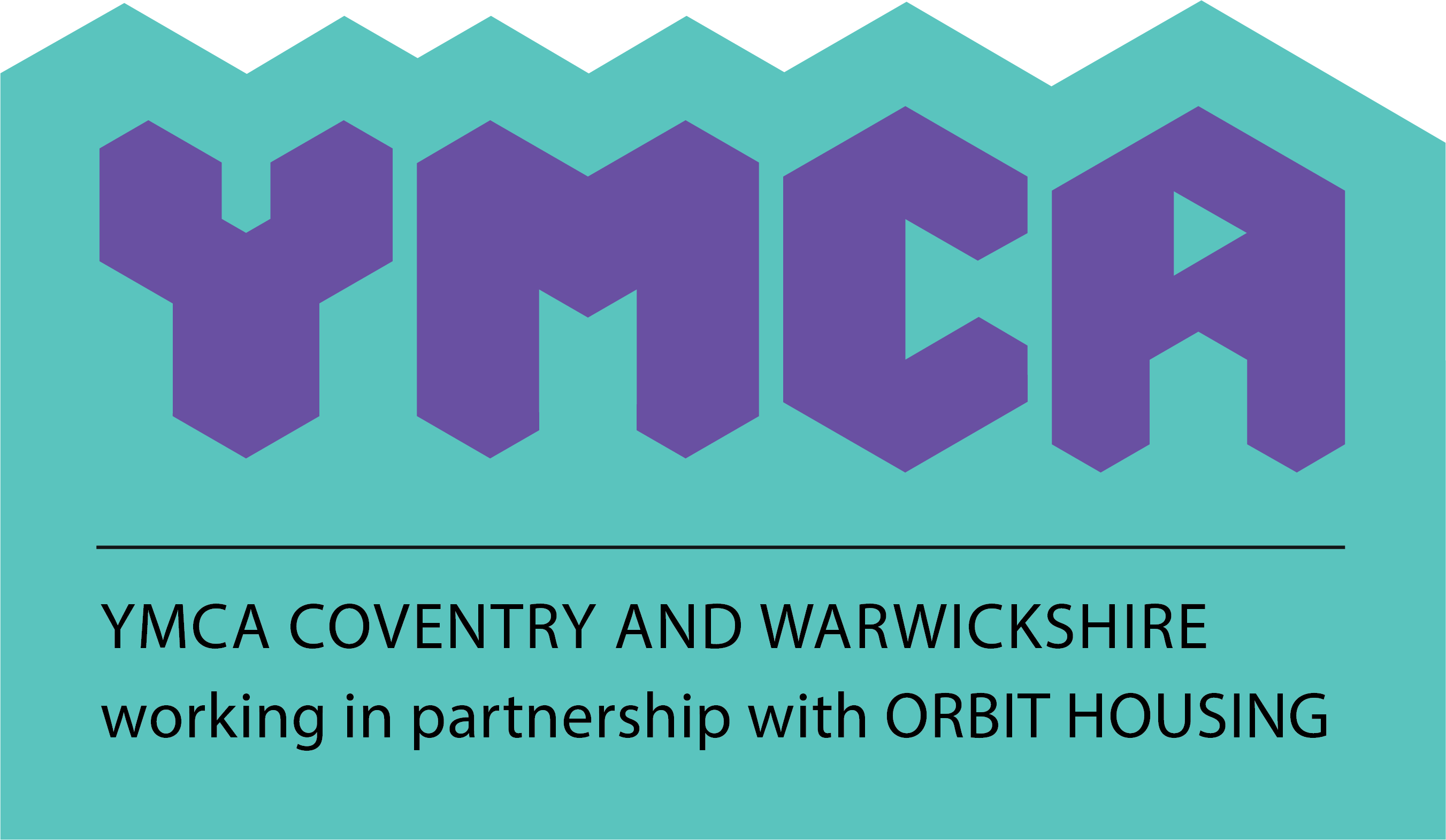 Coronavirus Update: Virtual sessions are available. We have set up an online service inviting young people who need advice or someone to talk to. Please contact Julia Nolan: julia.nolan@ymcaheartofengland.org.uk and we will provide remote support and signposting. 
The Inspiring Futures programme is a ten-week intensive mentoring programme for young males (10-14) at risk of gang affiliation.
Our specialist facilitators will deliver sessions specifically on Protective Behaviours, First Aid, Music Matters, Aspirations and Employability and Exploring strong support networks.
This is a fantastic opportunity for young males to begin to think about themselves and their support networks which will enable them to lay foundations for their futures with positive male role models facilitating the sessions. There will also be an opportunity to go on an external trip which will be decided by the young people.
For further information, or to propose a school partnership, please contact Julia Nolan: julia.nolan@ymcaheartofengland.org.uk
Following the original proposal, match funding from National Lottery Community Fund has been secured to further increase the programme.