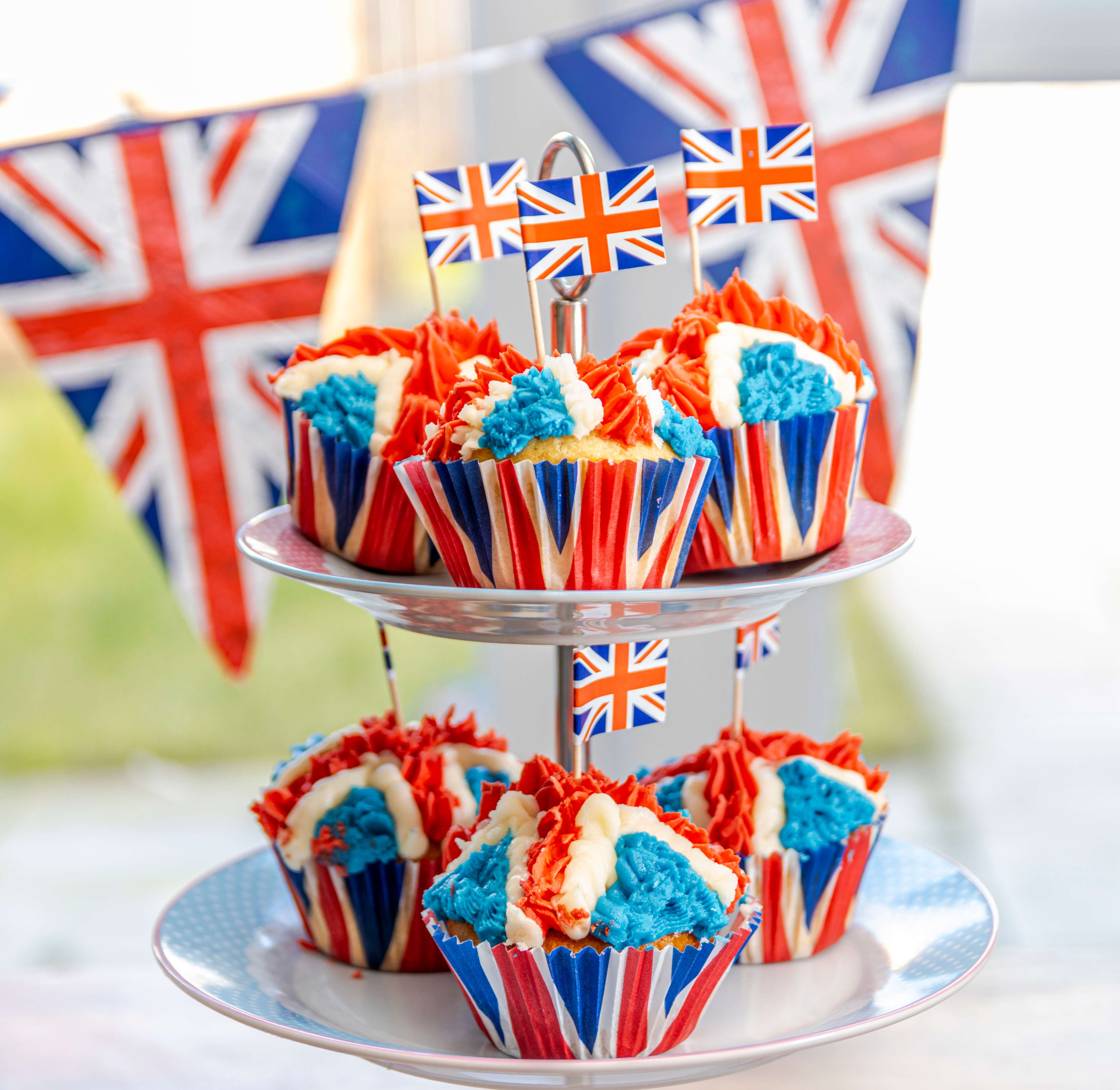 What is the Platinum Jubilee?

A jubilee is a celebration of the anniversary of a special event. The term is mostly associated with the Royal Family, where significant periods in the life and reign of a monarch are celebrated. This year we celebrate the Queen's 70th year, an accomplishment no other monarch in history has ever achieved!

The Queen has long been known for her sense of duty and devotion to a life of service, she has been an important figurehead for the UK, Northern Ireland, and the Commonwealth for seven decades. She has links to over 600 charities and her role as patron helps promote the work of these worthy causes, not only within the UK, but often around the world. Her work is invaluable and there really is no one quite like her.

The Queen has always supported achievements from all walks of life and after a lifetime of service, now comes the time for all of us to celebrate her biggest achievement of all as monarch!

How can I take part?
Events to celebrate this historic event will be taking place up and down the country and there are plenty of free resources out there to help you with planning. On the Government's Jubilee website there is a map which allows you to search for events in your local area, if you would like to attend something a little more official.
Street parties are being planned across the weekend as part of The Big Jubilee Lunch. Hosting a street party for neighbours doesn't need a licence, although your local council may require an application form. If you're planning a street party,  be sure to get it on the event map by registering it here: platinumjubilee.gov.uk/event-submission/
Dates for the bank holiday celebrations:
Thursday 2 June 2022, Friday 3 June 2022
Resources for the Platinum Jubilee
There are plenty of free resources to help you plan your jubilee activities:
Get crafty
Baker Ross has created a range of different craft ideas for the whole family to get involved in to. From Union Jack coasters to sparkly head boppers – they have it all. Take a look and get crafting!
Scrumptious Jubilee recipes
Stuck for ideas on what food to make for your celebrations? Not to worry! BBC Food has created a range of jubilee recipes to help you get started, including 'Mary's royal cherry trifle.' Yum!
Social media
To keep up-to-date on everything related to the Platinum Jubilee, there are plenty of official social media accounts you can follow:

Instagram: @theroyalfamily
Twitter: @royalfamily
Facebook: @thebritishmonarchy

If you are posting content about the Jubilee, use the hashtags #PlatinumJubilee and/or #HM70. Don't forget to tag us @OrbitHelp so that you can share your photos with the Orbit community.

Enjoy the celebrations – and don't forget to keep checking back on our social media channels where we will be keeping you updated with all things #PlatinumJubilee

Useful links
platinumjubilee.gov.uk 
royal.uk/platinumjubilee