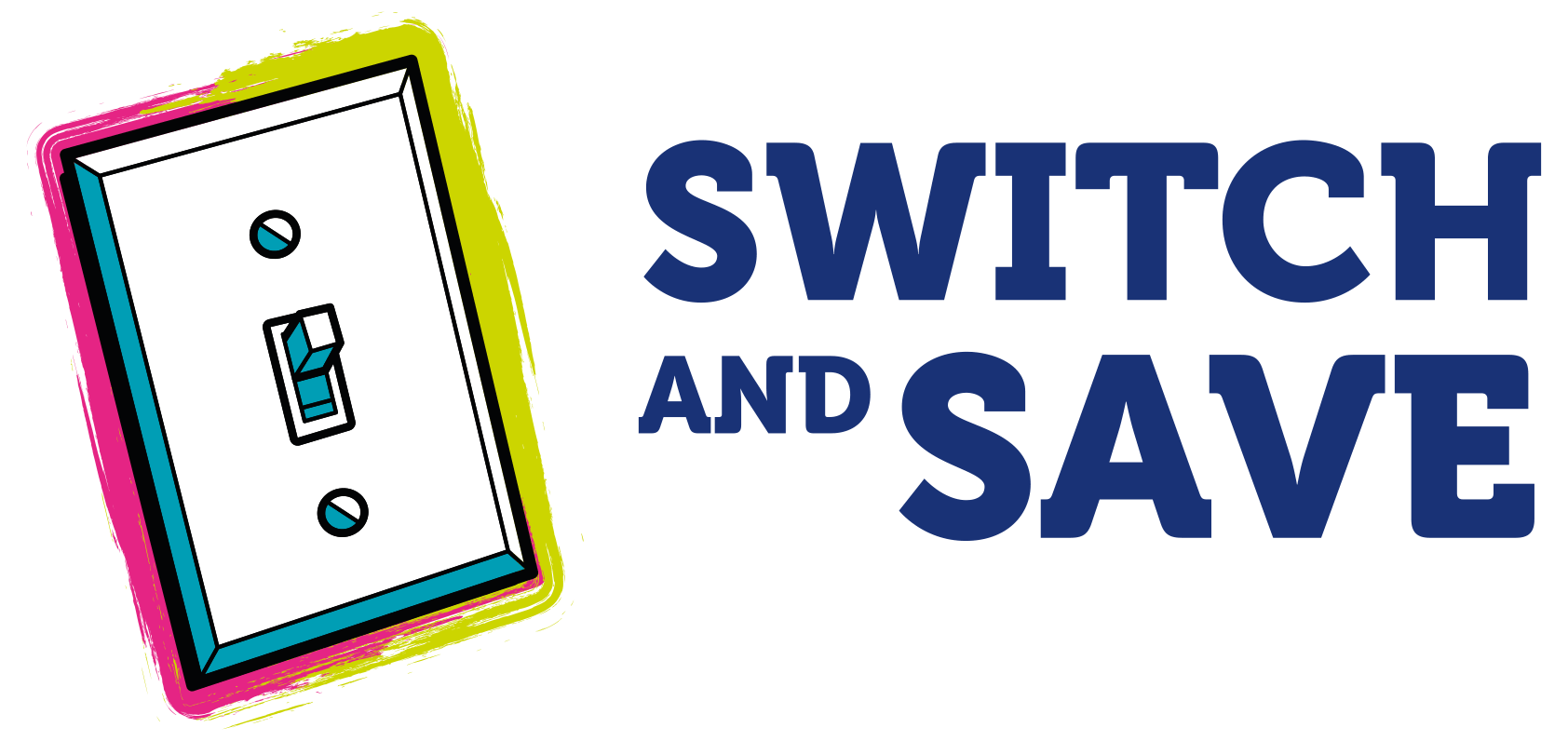 Our Switch and Save offer gives you the opportunity to switch to a 100% renewable energy supplier and receive £25 free credit in the process. We've partnered with Good Switch to secure some great rates for our customers to switch to a low-cost, green energy tariff. You could save on average around £270 a year, and every switch is backed by Good Switch's customer service promise. They only work with quality suppliers, so you can switch with confidence.
One of our customers, Baeti, recently changed her energy supplier using Switch and Save. She said:
"I changed my supplier (who were merging with a big costly company with poor customer service) through Good Switch, whose customer service is out of this world. Bev at Good Switch listened and got all my wants and dislikes, then I chose one of the suppliers she had selected and recommended. I joined and the new suppliers (whose customer service is excellent) ticked all my boxes and are affordable. They helped me jump the queue to a new smart meter due to my age and disabilities. Many thanks for Good Switch's great work!"
For more information:
Visit orbitcustomerhub.org.uk/energy or call freephone 0808 280 2552.