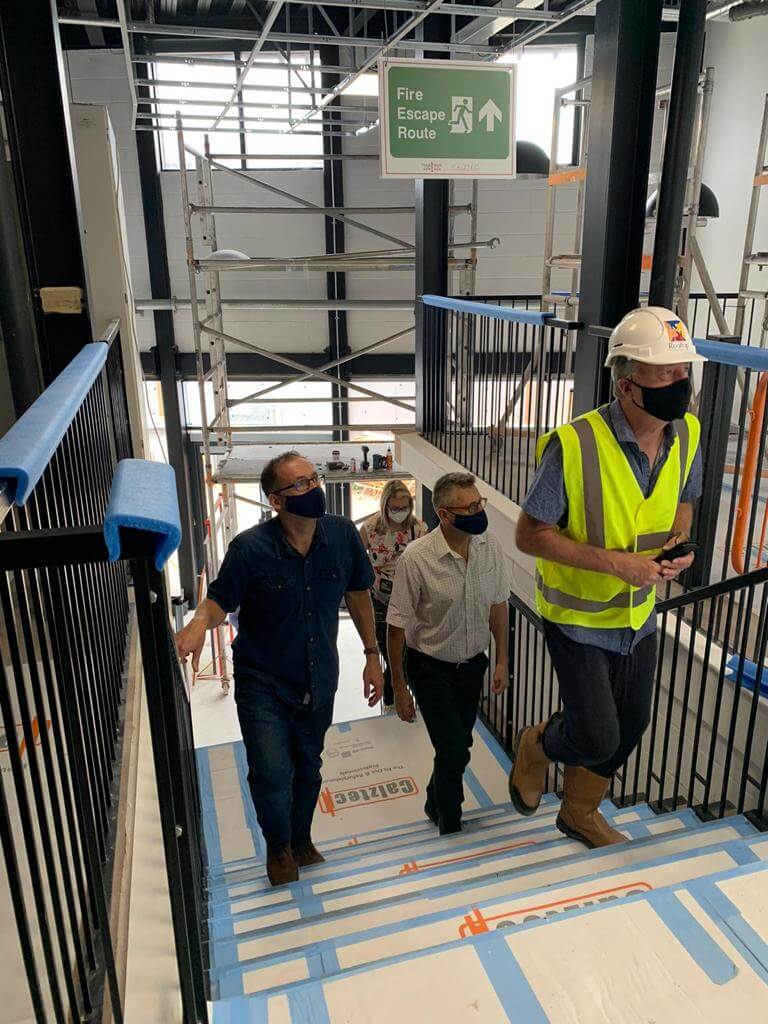 We place customers at the heart of everything we do, continually investing in our communities and working closely with our partners. That's why we've secured a space in the Fred Winter Centre, the new Stratford Housing Plus Centre - giving you the opportunity to meet us face-to-face at the Better Days Stratford Hub. 
What is the Fred Winter Centre (FWC)?
The Fred Winter Centre in Stratford-upon-Avon, is a multi-agency housing support centre, with affordable accommodation plus other services that can support local people. The Centre is giving the former Fred Winter Furniture store a new lease of life and the Winter family kindly agreed to the naming of the Fred Winter Centre in honour of Mr Winter, whose family have operated a retail business in the town for over 160 years. 
The aim of the FWC is to create a one stop hub and centre in the heart of the town, serving the whole district and supporting anyone who made need help.
Location:41 Guild St, Stratford-upon-Avon CV37 6QY

Opening hours: The building is open 24/7 for residents and other services may have different opening hours. Our Better Days Stratford Hub within the FWC will be open Monday - Friday, 9.30am to 4pm

Parking: Limited free parking
Why are we involved? 
We'll have a dedicated room within the FWC, known as the Better Days Stratford Hub, so customers can come meet us in person and it'll used by our partners to deliver their services.
There'll be a noticeboard providing plenty of information on local projects and events. Any of our customers can walk into the centre and ask for Better Days support or be signposted to other teams if needed. We can also refer customers to other agencies working in the FWC.
Better Days
Our Better Days programme is all about helping our customers to have a good day, every day. We help thousands of people every year to find employment, improve their digital and money management skills and enhance their overall wellbeing. Visit the Better Days section of our customer website to get more information, advice and guidance on all our offers and opportunities.