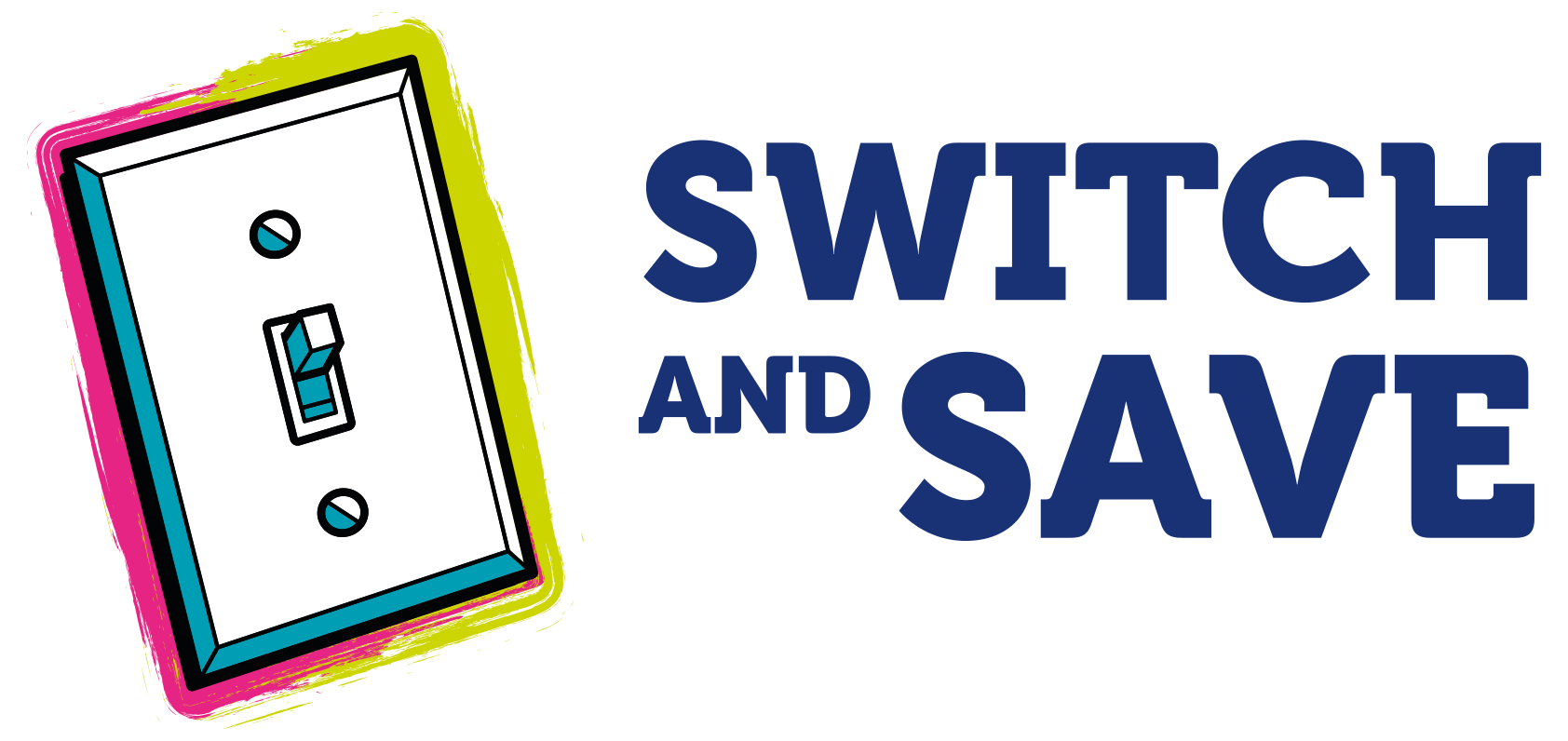 If you have any questions at all, the Good Switch team is here to help.
How it works
Sign up is completely free. Join today with thousands of other Orbit customers and see how much you could save!
Find a recent bill from your current supplier and pop the details into our dedicated switch calculator above.
We'll show you how much you'll spend with each of Good Switch's suppliers, compared with how much you'll spend if you do nothing and stay with your current provider. Suppliers participating in our £25 free energy offer will be clearly indicated in the list of results.
Once you've selected your preferred deal, just pop in a few details to get your new energy account set up.
Relax and put your feet up! Your switch will go live 14 to 21 days later. No need to contact your old supplier, and no need for engineers' visits. Just great value, green energy.