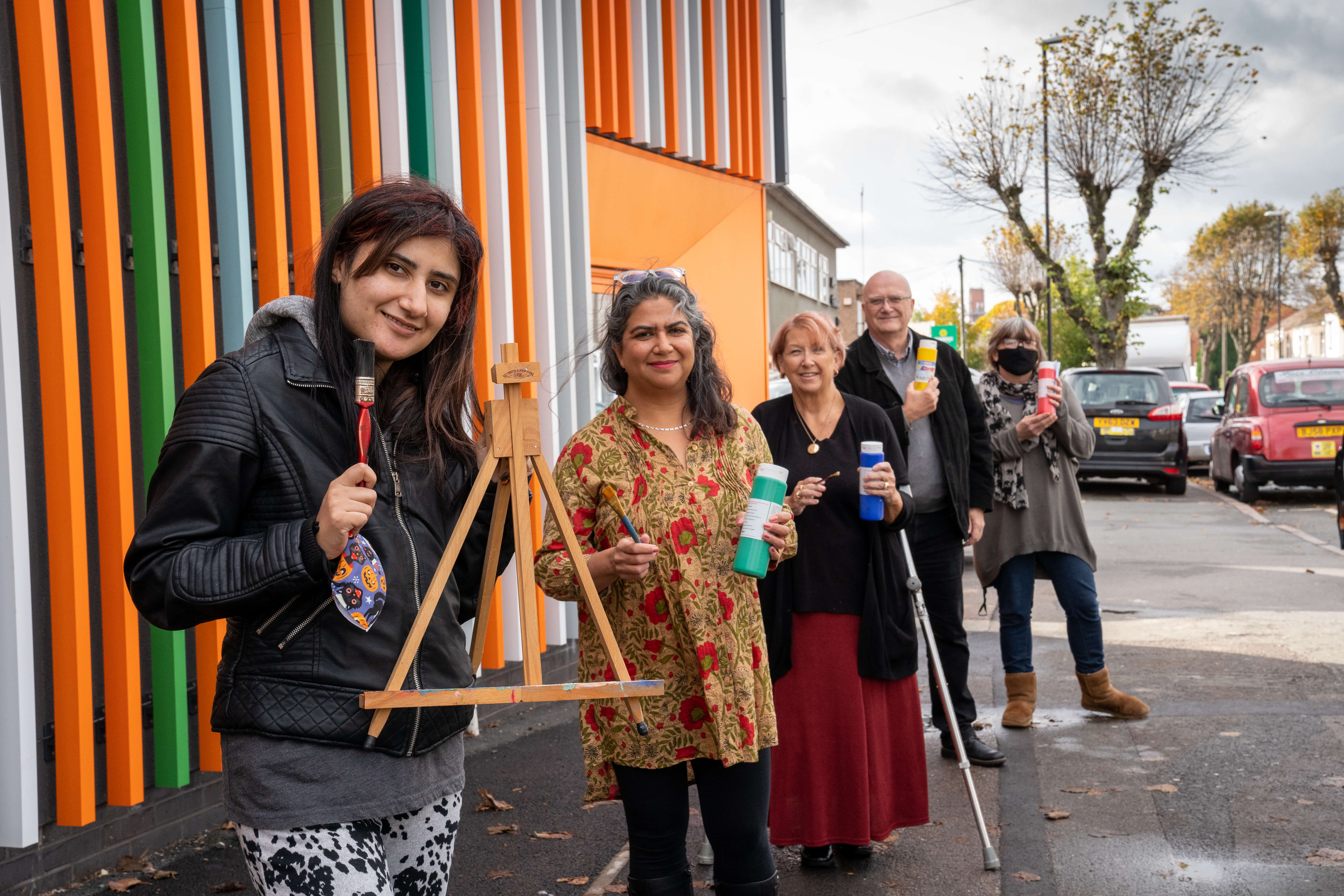 To celebrate being City Champions for the UK City of Culture 2021 in Coventry, we are inviting you to draw, paint, or put together a collage which demonstrates what your community means to you.
The competition will run from 30 May 2021 to 1 September 2021 and is open to all our customers from across the country. 
The winner's artwork will be published on the cover of Orbit Life magazine and our winner will win £250 in shopping vouchers. There are also four runners up positions, each of which will receive a £50 voucher.
To enter, all you need to do is upload on image of your artwork onto social media using the hashtag #OrbitArts on Twitter,  tag @OrbitHelp on Facebook, or tag @OrbitGroupUK on Instagram.
Charley Gibbons, Director of Customer Experience at Orbit, said: "As City Champions for the UK City of Culture, we wanted to create an interactive campaign which our customers could get involved in, which celebrates the home and our communities across the UK.
" The winners will receive some fantastic prizes and will be the face of our arts campaign. Customers will have until 1st September to submit an image of their artwork to our social media platforms. So, get your creative hat on and enter for a chance to win £250 worth of vouchers!"
The competition runs from 30 May 2021 to 1 September 2021. For further details on how to enter, full terms and conditions and our partnership with Coventry UK City of Culture 2021, visit: https://orbitcustomerhub.org.uk/publications/campaigns/coventry-uk-city-of-culture-2021/orbit-art-competition-terms-and-conditions/