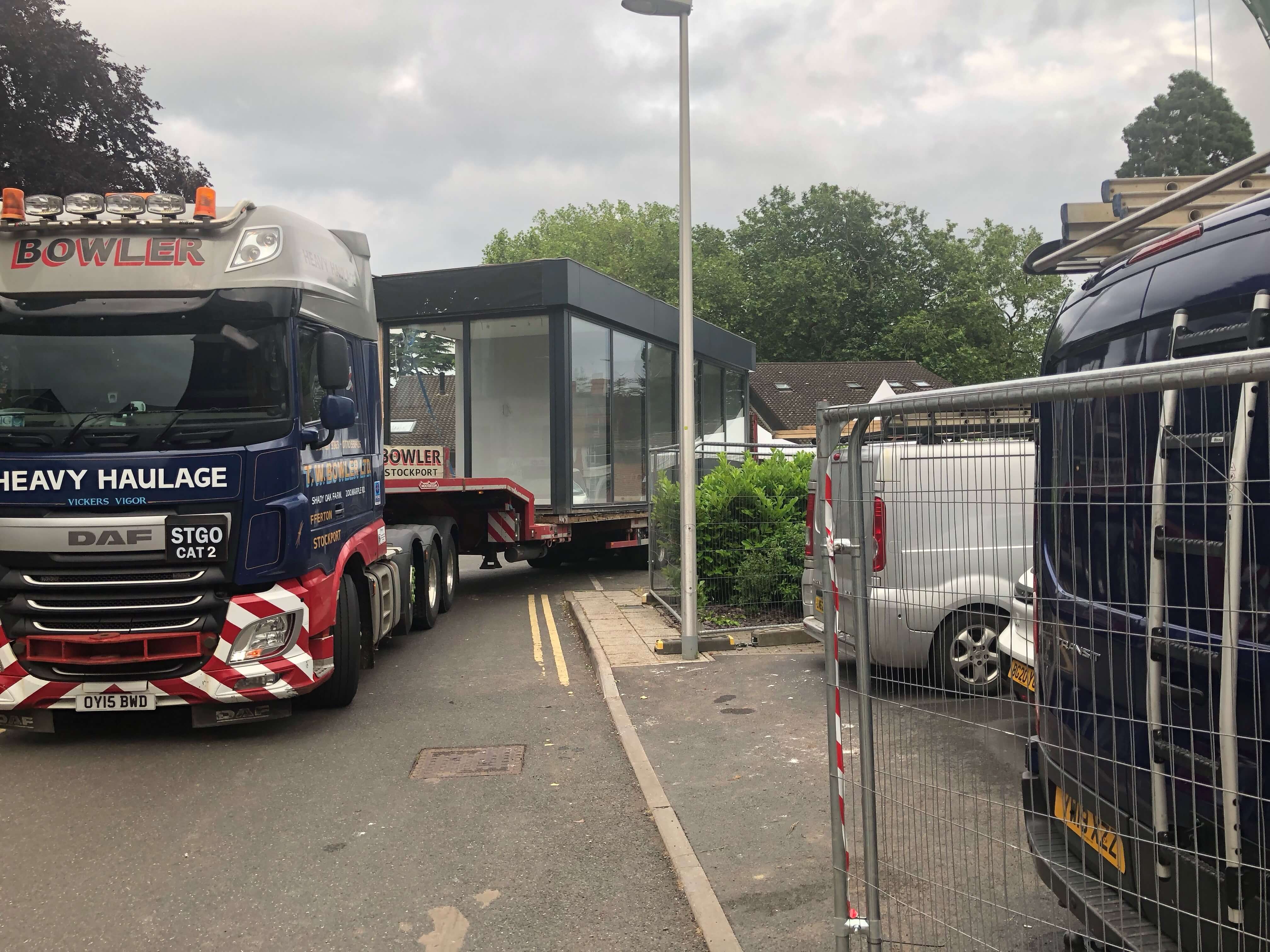 The suite, which was based in our Arden Quarter site – a development offering a range of houses and apartments in the town centre, has now closed as there are just three apartments remaining for sale. Items that were in the suite including a kitchen, kitchen appliances and furniture have all been donated to community groups in Stratford-upon-Avon and beyond.
The Greig Hall in Alcester was one of the organisations to benefit from our donation after receiving a showhome kitchen complete with integrated appliances. Work is currently underway to refurbish the hall and turn it into a community centre and arts venue.
We also donated a dishwasher, fridge and five chairs to ToolShed in High Wycombe, which helps young people who have left school with few to no qualifications to start a career in construction. Whilst in Erith, South East London, we donated a sofa, two armchairs and a desk to King Henry School.
Colin Dean, Sales and Marketing Director from Orbit Homes, commented: "After being on-site at Arden Quarter for four years, I can't think of a better way to mark our departure. Not only have we had the pleasure of creating some fantastic new homes that people can be proud of, but by making this donation we can benefit the wider community in Stratford and beyond, ensuring that items that would otherwise be surplus to requirements are reused and put to good use elsewhere."