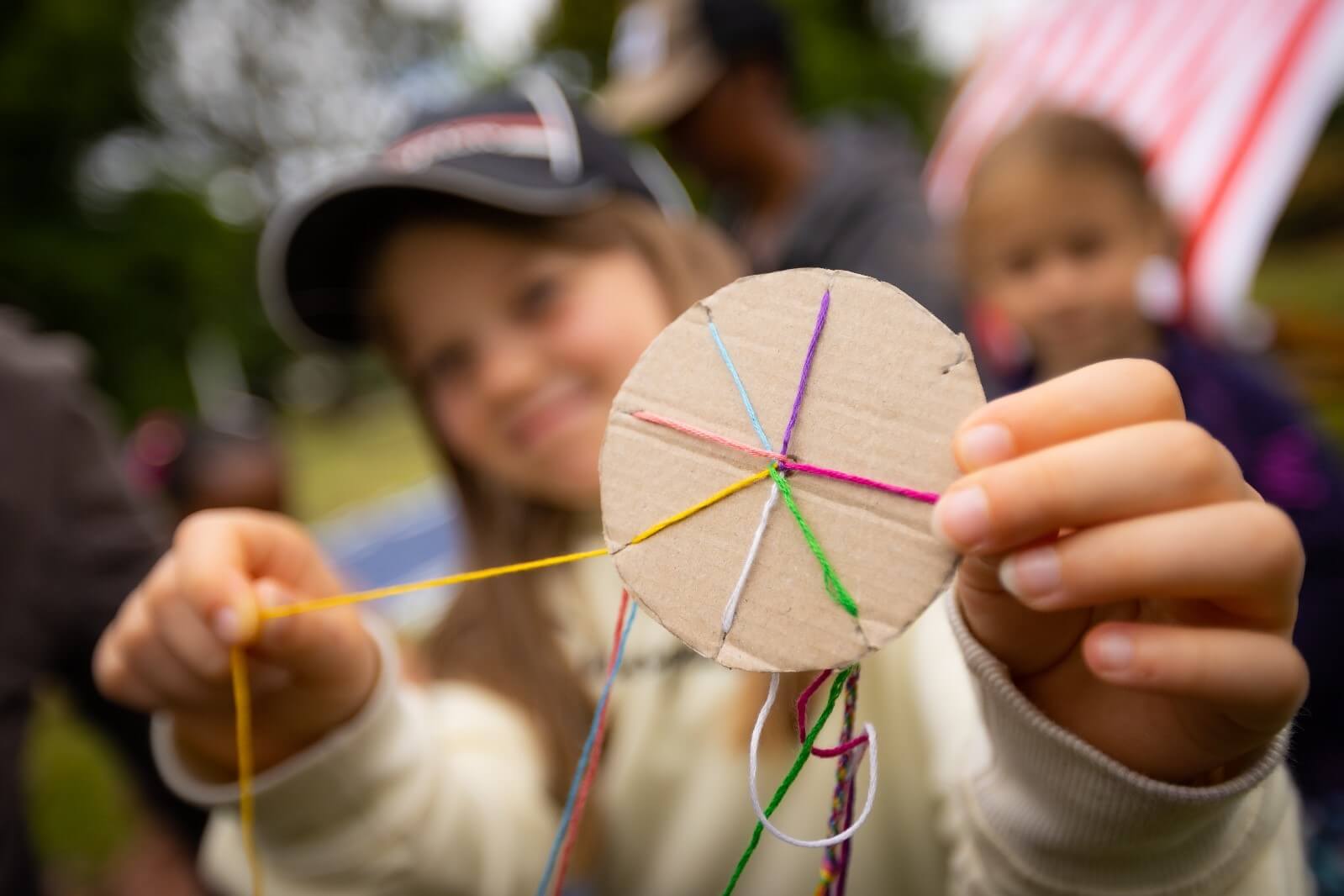 The 'Erith Made' festival was held between 28 – 30th August at five different locations across Erith in south-east London, including: Erith Pier, Pier Road, Riverside Gardens, St John's Church, The Exchange and The Running Horses.
The festival was organised and run by the 'Makers' of The Exchange, a group of local residents interested in the future of Erith and in supporting local creativity.
The programme of events included art exhibitions, martial art demonstrations, arts and crafts workshops, gardening activities, markets, music performers, wine tastings, heritage walks, talent competitions and a celebration carnival and circus. 
Sarah Batten, Co-Director at The Exchange in Erith, said: "The 'Erith Made' festival has been a celebration of our town, our people and our places. Throughout the August bank holiday weekend, we hosted town-wide exhibitions, workshops, music, markets, fashion, and food events. All of which were organised by local residents, groups and businesses. It has been a fantastic weekend which has showcased the very best of our town and has supported the recovery from Covid-19."
The celebration was funded by the Three Rivers, a £1 million Arts Council England programme led by a collaborative partnership between Orbit, Peabody and TACO! (an arts organisation based in Thamesmead), that aims to empower residents to make key decisions about what sort of culture is produced in their area and how the arts can play a positive role in their community.
Rosie Ward, Placemaking and Partnerships Manager at Orbit, added: "Exploring growth opportunities through partnerships is really important to Orbit, that is why we are proud to be part of the Three Rivers project. The four-year programme of events is another way we are increasing our positive impact on local communities, and I am delighted that the 'Erith Made' festival has been one of those events. The festival has been a great way to bring people together and it was pleasing to see so many local people getting involved." 
'Erith Made' has also been supported by the National Lottery Heritage Fund, National Lottery Community Fund, Architectural Heritage Fund and Bexley Council. Other businesses and local groups involved include, Erith Town Football Club, Kassiopi Cove, Re-Instate and the Theatre Box Performing Arts Academy.
The Three Rivers project is running until October 2024 and will focus on delivering activities and events in Thamesmead East, Belvedere, Erith, Northumberland Heath and Slade Green and Northend – where community-led programmes will have the greatest impact, as well benefiting the London Borough of Bexley as a whole.
The aim of the programme is to make Bexley the 'go-to' destination for excellent arts and culture by connecting its cultural activities.
To get involved or to find out more please visit: https://www.threeriversbexley.org/, or for more information on The Exchange click here: https://www.theexchangeerith.com/.