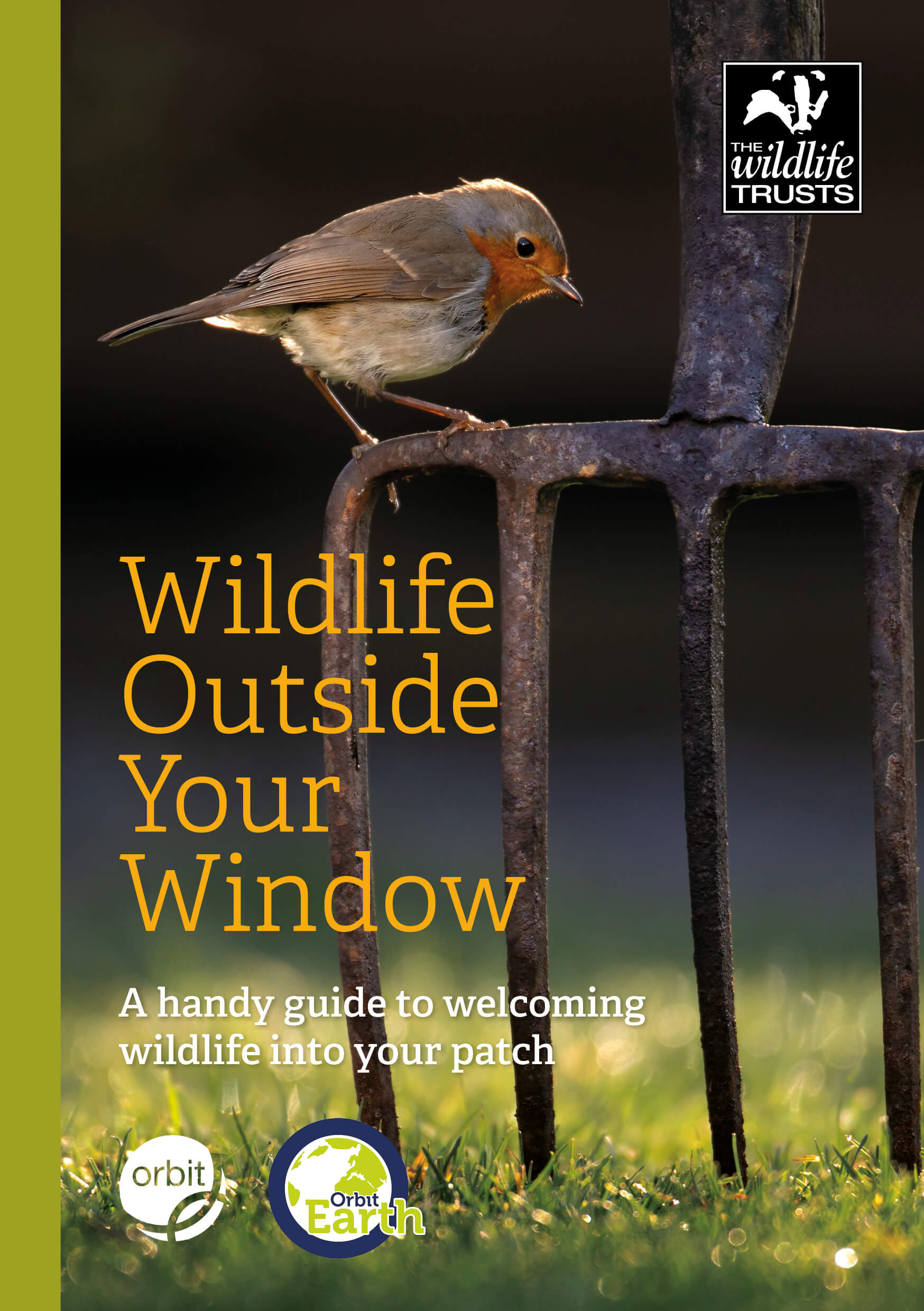 Giving nature a helping hand
We recognise the challenges the natural world is facing and have partnered with the Wildlife Trusts to better support nature's recovery and improve outdoor spaces for everyone.
There are small steps we can all take as individuals to welcome more wildlife into our local communities and provide an environment for nature to thrive again.
Free booklet and seeds
We've created a handy booklet in collaboration with the Wildlife Trusts, full of simple ideas and tips to try in your own outdoor space – whether it be a garden or window ledge, to improve the wildlife outside your window. We're also giving away packets of wildflower seeds, to be sown this autumn or saved until spring.
Wildflowers are particularly important for encouraging pollinator species like butterflies and bees, which have sadly been in declining in the UK for many decades. They also attract insects which form the basis of the food chain and mean that you're more likely to spot small mammals and birds that like to eat them.
To check out a digital version of the booklet, or if you would like a free copy and a packet of wildflower seeds, visit: www.orbitcustomerhub.org.uk/wildlife.   
Capture the wildlife outside your window
We'd love to see nature from your perspective, so don't forget to take part in our wildlife photo competition and be in with the chance of winning a bird box camera, DIY bee hotel or a nature book.
We welcome all budding photographers, no professional camera or experience needed!* The winners will be chosen by customers through our Your Voice digital engagement platform.
Send your entries to photocompetition@orbit.org.uk or post them on Instagram using the hashtag #OrbitWildlifeComp so that we can see them! The closing date is 31 October 2021.
*Competition is only open to Orbit residents