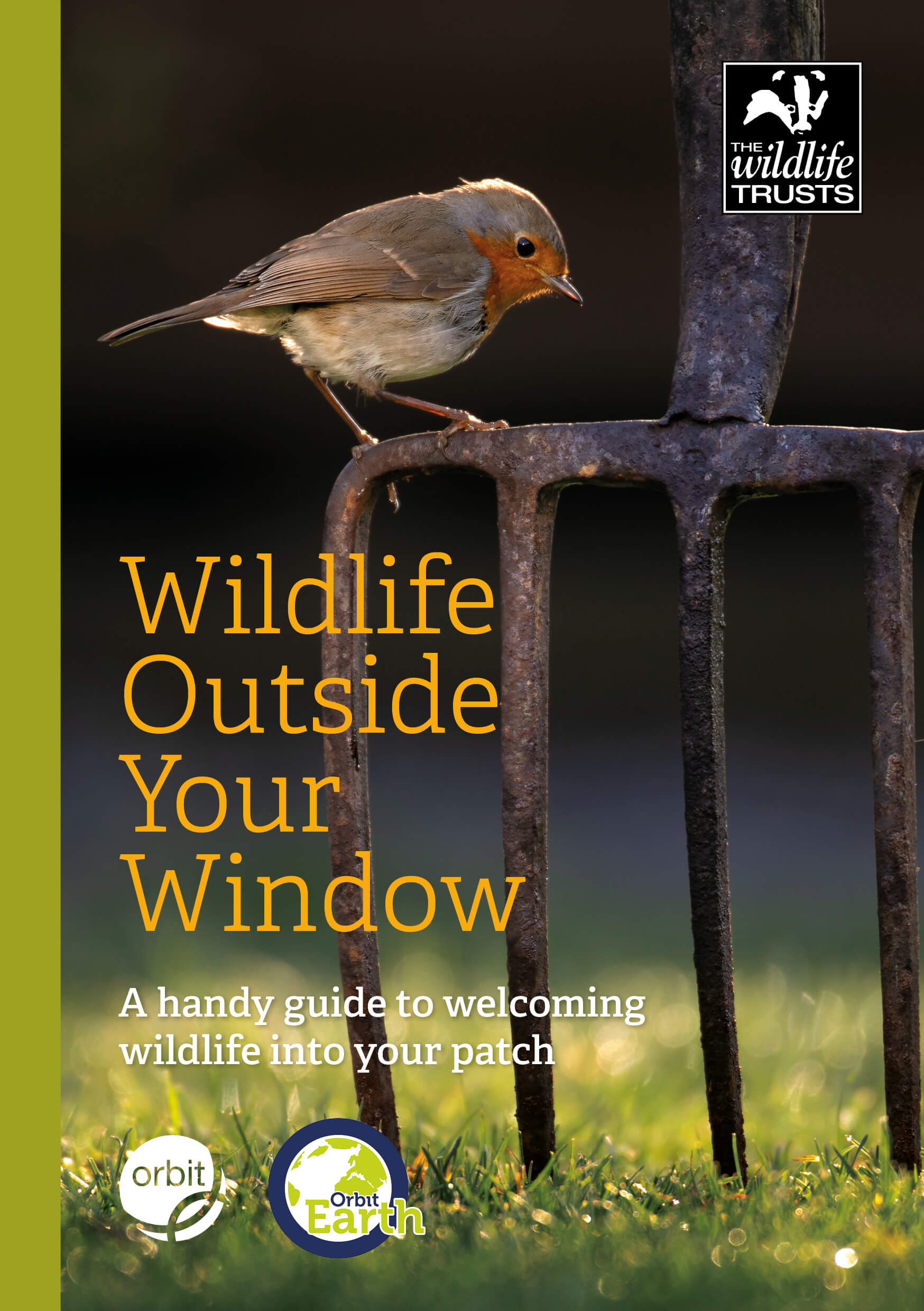 We recognise the challenges the natural world is facing and have partnered with the Wildlife Trusts to better support nature's recovery and improve outdoor spaces for everyone. By taking small steps, we can all create a better environment for nature to thrive.
We've created a handy booklet full of easy ideas and tips to try in your own outdoor space - whether it be a garden or window ledge, to improve the wildlife outside your window.
You can check out the booklet by visiting our Wildlife webpage where you can download your free copy (and save on printing!)
However, if you would like a free copy and a packet of wildflower seeds, you can complete the form on our website and we'll be happy to send it out to you.
Don't forget to take part in our wildlife photo competition and be in with the chance of winning a bird box camera, DIY bee hotel or a nature book.
See page 15 of the booklet to find out more and details of how to enter. Closing date is 31 October 2021, so get snapping!