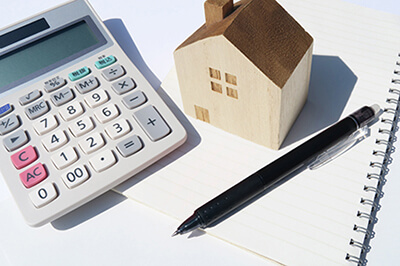 Each year we carry out what we call our 'annual rent review'. This is where we review the amount of money we charge you for rent to make sure that it's in line with current Government legislation. The Government's 2020 Rent Standard allows an increase of September's Consumer Price Index (CPI) plus 1%. This year's CPI is 0.5%, so we are looking at a 1.5% increase.
The rent that we collect from you is important as it helps us care for your home and make sure that it's safe and comfortable. It also allows us to build new homes for those people who so urgently need them and deliver community investment programmes like Better Days, which supports those people who need an extra helping hand.
You will have received letters in late February outlining what your new rent and service charges will be. Where services are provided to your home, these charges have been reviewed to reflect the actual costs of providing the service. These changes will start on 5 April 2021. For more information, please visit our rent statement page.
If you are not currently paying for costs relating to your Orbit tenancy via Direct Debit, you can find out more about the benefits of this payment method here.
How does this affect Universal Credit?
The Department of Work and Pensions has said that you will be unable to update the new charge in the Universal Credit system before 5 April 2021. If you do so before this date, it will not work, so please keep your rent review letter in a safe place and be sure to update the system on 5 April 2021.
You may experience some issues if everyone is trying to log on and update their details on the same day, so please keep trying. Failure to provide an update may affect your benefit.
If you're concerned about money, please visit our MyMoney page for details on the various support services we can offer.
We welcome your input on improving the services we offer. For more information about how you can get involved please visit our Get Involved page.