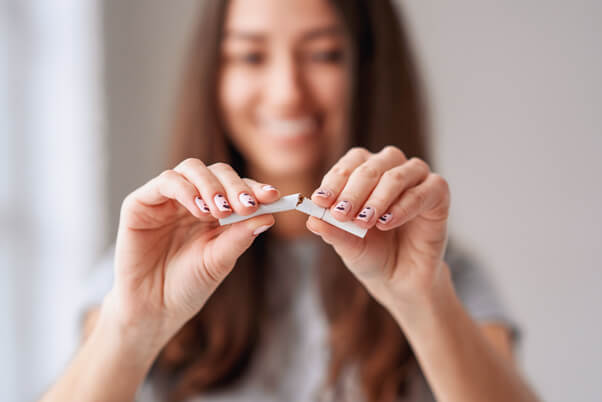 We all know that smoking isn't good for your health or your wallet, but often it can be difficult to quit, especially if it's been a habit for a long time. That's why we're partnering with the Northamptonshire Stop Smoking Service to promote their free programme to help people ditch the cigarette habit for good.
The programme includes 12 weeks of behavioural support with a Stop Smoking Advisor, a course of nicotine replacement therapy, an e-cigarette starter kit and 12-week supply of e-liquid – all at no cost to you.

The service is available to anyone living in Northamptonshire. Sign up today.
You can also call 0300 126 5700 or email smokefree@northnorthants.gov.uk to find out more.