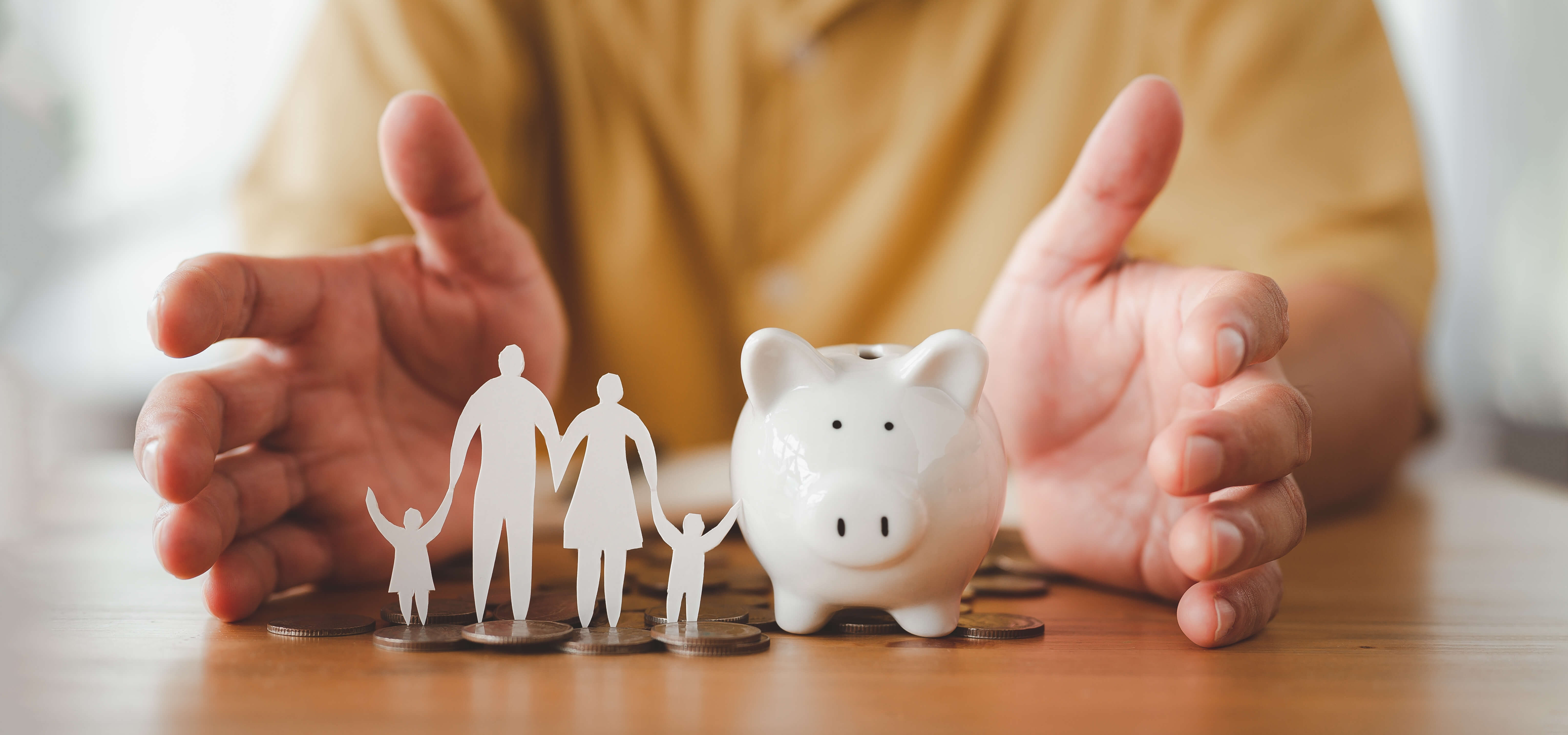 We work hard to bring positive change to the communities where we work. As an organisation with a social purpose, we look to create something called 'social value' with our contractors and other partners. Put simply, we ask them to help contribute to our aim of 'building thriving communities' by delivering projects that will help benefit our communities. This could be through charitable donations, delivering community projects or completing work free of charge.
In the last few months, we've worked with our partners to deliver social value in our communities:
Through our 'winter support campaign', six of our contractors donated £2,800 to help heat the homes of 86 of our families most in need of some extra support with their fuel bills over the winter. We have matched the money raised for a total of £5,600.
In Alcester in Warwickshire, we are working to help refurbish a large community centre called The Grieg Hall. Once complete this April, it will serve the local community by providing a more modern space for community groups and charities. It will also house small, local businesses with the aim of seeing them develop and grow. Initially, we received a pledge of £10k of social value, but once our contractors arrived on-site, donations quickly soared to £20k.
We would like to extend a big thank you to all of our partners who help make this valuable work possible. This includes the Dodd Group, Pennington Manches Cooper, Wright Hassall, AD Construction Group, BSW Heating Ltd, Clarke Wilmott, Stealth Fire & Security Ltd, Bell Group, Shield Services Group, Newman Landscapes, Nuneaton Signs Ltd, MPS, Devonshires Solicitors, Just Ask Solicitors, Rentokil Pest Control, Fortem, CCSS Fire and Security, Southern Land Services, The Media People, Anthony Collins Solicitors, Axis Elevators, Phoenix Software, Wates Group, Clarkeprint, Robert Heath Heating Ltd and Orbit Homes.
If you have a community project that needs some extra support, please visit our Energy Support page.