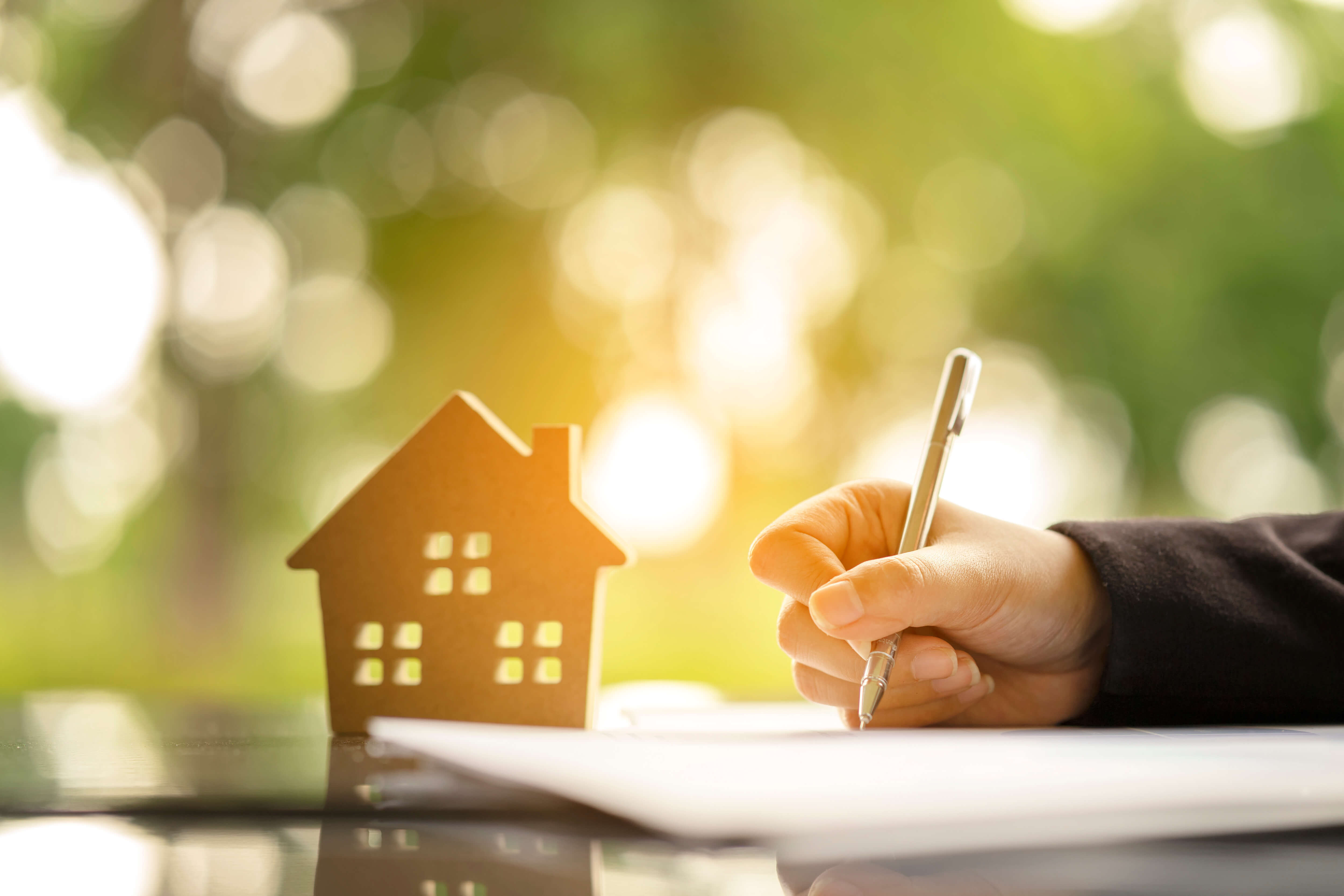 As a Tenancy Services Officer, Elaine works in partnership with colleagues in Community Safety and Anti-Fraud, as well as the Tenancy Review team who review all fixed-term tenancies.
Here, Elaine reflects on what a typical day in Tenancy Services involves…
09:00: Like every day, I started with a coffee and a catch-up over video call with my team. Most of the work the Response team receives is via our task system. It is then distributed equally, ensuring each member of the team has a range of cases. We aim to have all cases allocated and acknowledged within 48 hours by the case officer.
10.00: Today I took a call from a hospital discharge team. They have an older customer that they needed to release from care and required access to the property as the emergency services had forced entry to assist our customer. Her lifeline pendant alarm was triggered, and the control room could not get hold of her, the police found her unwell and in need of hospital treatment. I worked quickly to ensure that the customer's home is secured, by arranging a lock change and a key safe to be fitted immediately.
While organising this, I discovered there already was a case open for this customer. A safeguarding alert had been raised and an investigation was already underway after the customer's partner had recently passed away.
11.30: During the visit, the customer admitted that she is grieving, alone and unable to cope with living independently. Because of this, the condition of the property was poor. As we talked, she admitted she had struggled after her partner had passed away. We got in touch our Community Investment team who run our Better Days programme. They then contacted Age Concern, who in turn offered to carry out a deep clean of her property. 
We have a wide range of services available to our customers who are struggling with debt, mental health, unemployment, isolation and more. As Tenancy Services Officers, we can refer customers to additional support offered through our Better Days programme, helping to resolve cases quickly and effectively and ensuring that our customers get the support that they need at the time they need it.
13:30: After the visit I updated my case to revisit in a few weeks, to check on the customers wellbeing and safety, and ensure that the condition of the property had improved.
15:00: I attended the Response team's monthly meeting with a law firm where we receive legal guidance and tailored training. The training we receive gives us the skills and knowledge to take on our own legal case work and as a service, we are empowered with the correct tools to resolve any issues with a tenancy. 
17:00: I had final look through my emails, and any enquires that I'll need to follow up on the next day.
If you are struggling with any of the issues discussed in this article, please visit our Better Days section of the website where we offer a range of help and support.