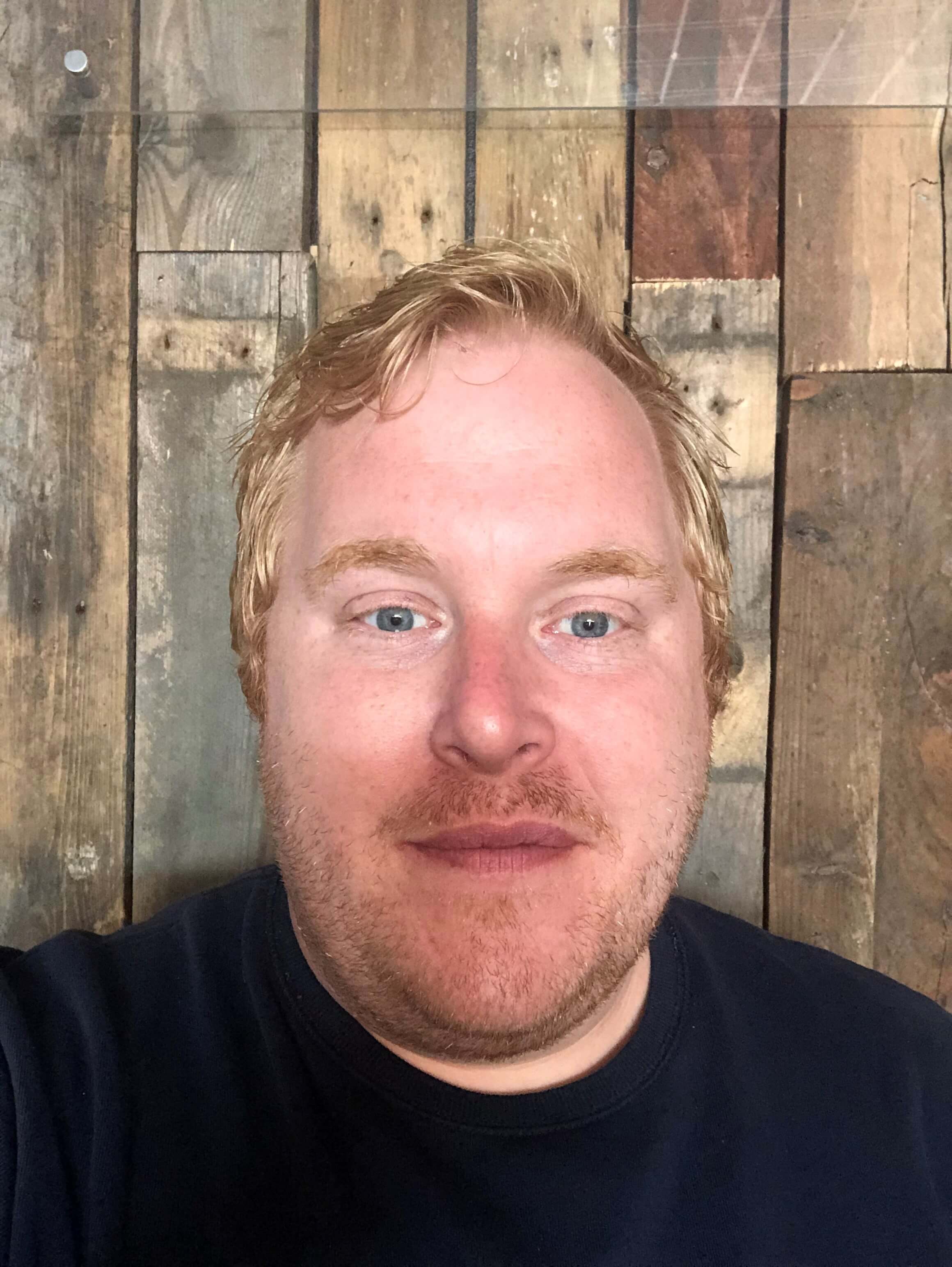 The evenings have gotten lighter and Easter is almost upon us! For Christians Easter is the pinnacle of our faith. At Global Generation Church, Easter represents a time to remember that there is always hope; often life can look bleak, but Jesus' death and resurrection reminds us not to give up and lose heart. Better days are ahead. It also reminds us that God's love for humankind is so great and that love extends to every single person today.
If you would like to join in our Easter celebrations you can find all the information you need at www.globalgeneration.co.uk/easter . You can access all our services online and there is also an in person Easter Story Trail for all the family on Saturday 3rd April. We'd love to see you.
With help from the funding given to us from Orbit's Community Investment team and by working in partnership together through the pandemic, we have been able to help the community and have delivered: 
Over 40,000 meals provided to those in need
Provided 5,964 hot meals to those who are homeless
Delivered 396 Prescriptions
Provided shopping for 373 individuals
195 Christmas hampers
Had over contact with over 8,500 local residents, offering support and assistance
Recorded over 10,472 volunteer hours 
We could not have done this work within the community throughout the pandemic without the additional funding and partnership with Orbit and so thank you for all you have done in helping us to achieve this level of community support and engagement.