"I just had a lady cry with tears on the phone while delivering an emergency parcel, she only had a slice of bread to feed her children tonight!"
This was one volunteer's comment when delivering a food parcel we had funded. and we heard many, many more stories like this throughout April 2020.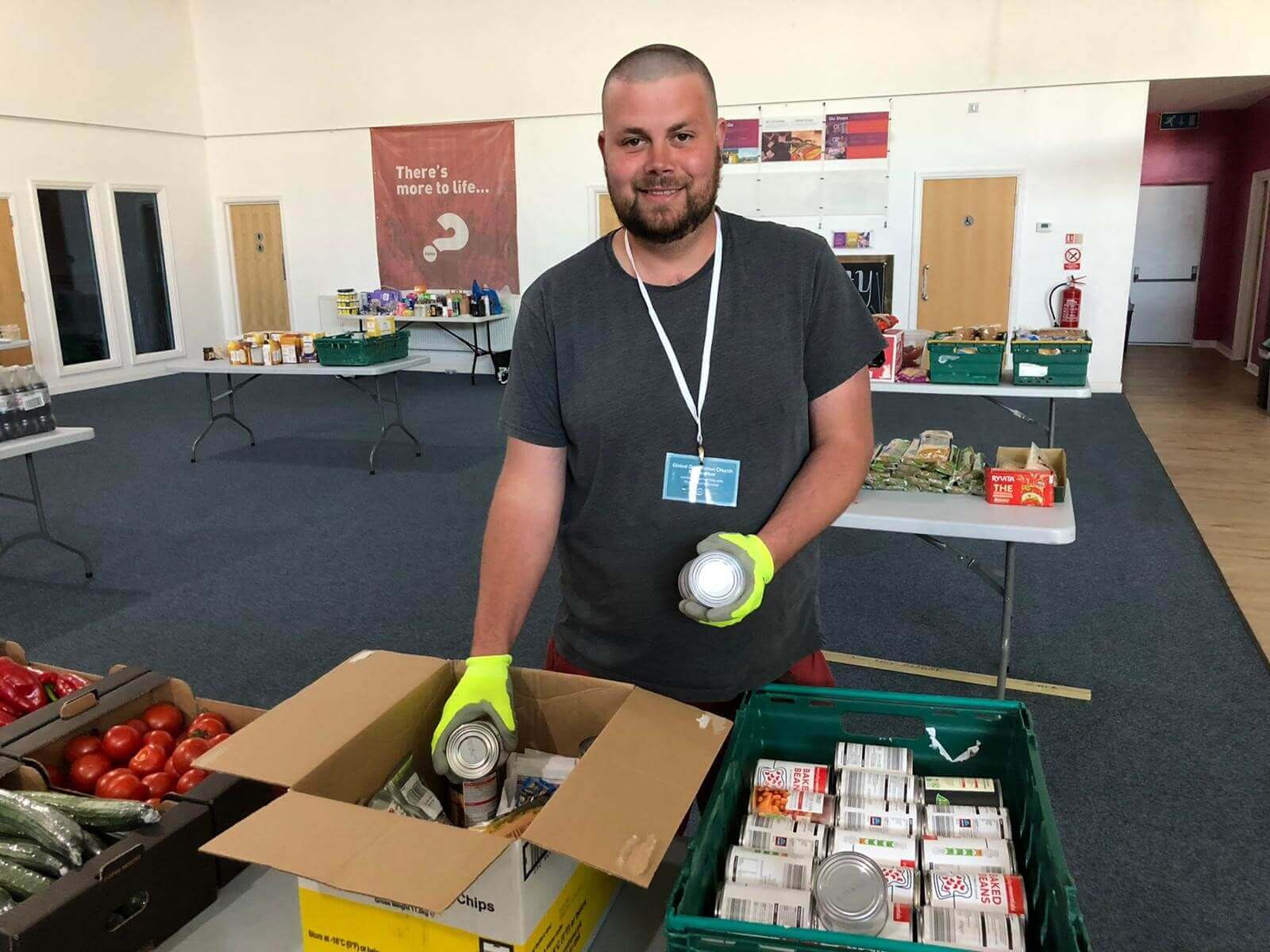 When the country went into lockdown at the end of March 2020, it soon became clear what impact that would have on our most vulnerable customers. Shielding, low supermarket supplies and furlough all meant that some of our customers were finding things extremely tough.
So, we made wellbeing calls to our most vulnerable customers to check in on them and we worked with our community partners to get supplies out as far and wide and as fast as we could. 
And in April 2020 we paid for and helped to deliver thousands of meals and items of food across our communities.