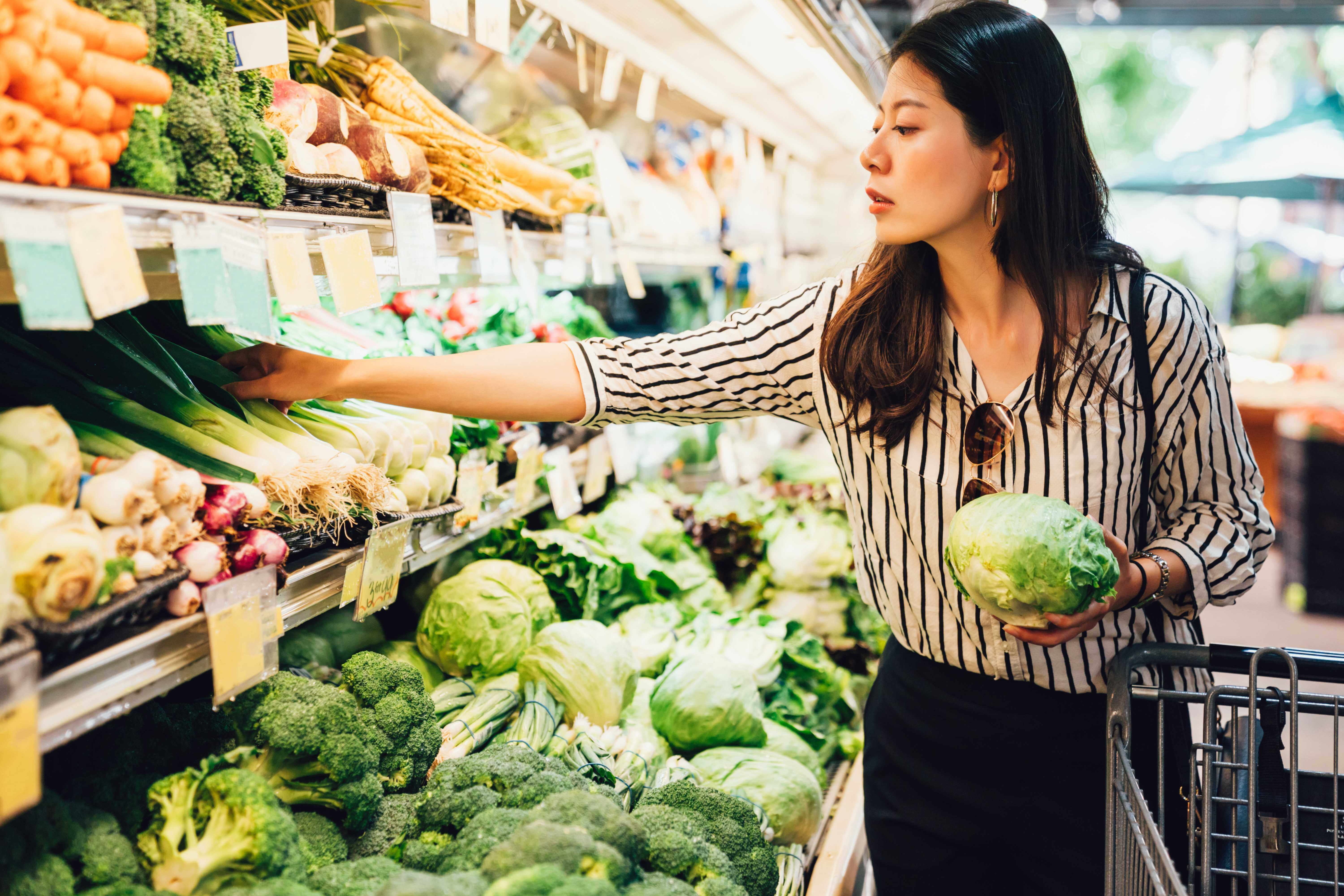 The number of people who can't afford food is increasing and not everyone is eligible to receive hampers from a food bank. To help those who are finding it more challenging to find affordable food, social supermarkets and food re-distributors are helping to fill that gap.
Social supermarkets are operated by voluntary organisations and differ from food banks in that the food is not entirely free. However, they provide a wider range of choice than a food bank at heavily discounted prices compared to the supermarkets.
Social supermarkets rely on extra food from supermarkets, much like food banks. This could be food that's unable to be sold, food reaching its best before or use by date, or food with damaged packaging. It could even be food with incorrect or missing labels.
How do social supermarkets work and where do I fine one near me?
Not all social supermarkets work the same. Some may require you to have a membership (for a small fee) where members can go into the supermarket and choose as much or as little as they need. Others may bundle food packages and make them available at weekly pop-up stores for a low set price.
One of the best ways to find your nearest social supermarket is to search 'social supermarkets' and include the name of the area you live in online. You should be able to find the local ones in your area. There are also some larger social supermarkets in the UK that you may be able to buy affordable food from, including; The Message, The Feed, Shop and Donate, Coventry Food Network and The Byker Pantry