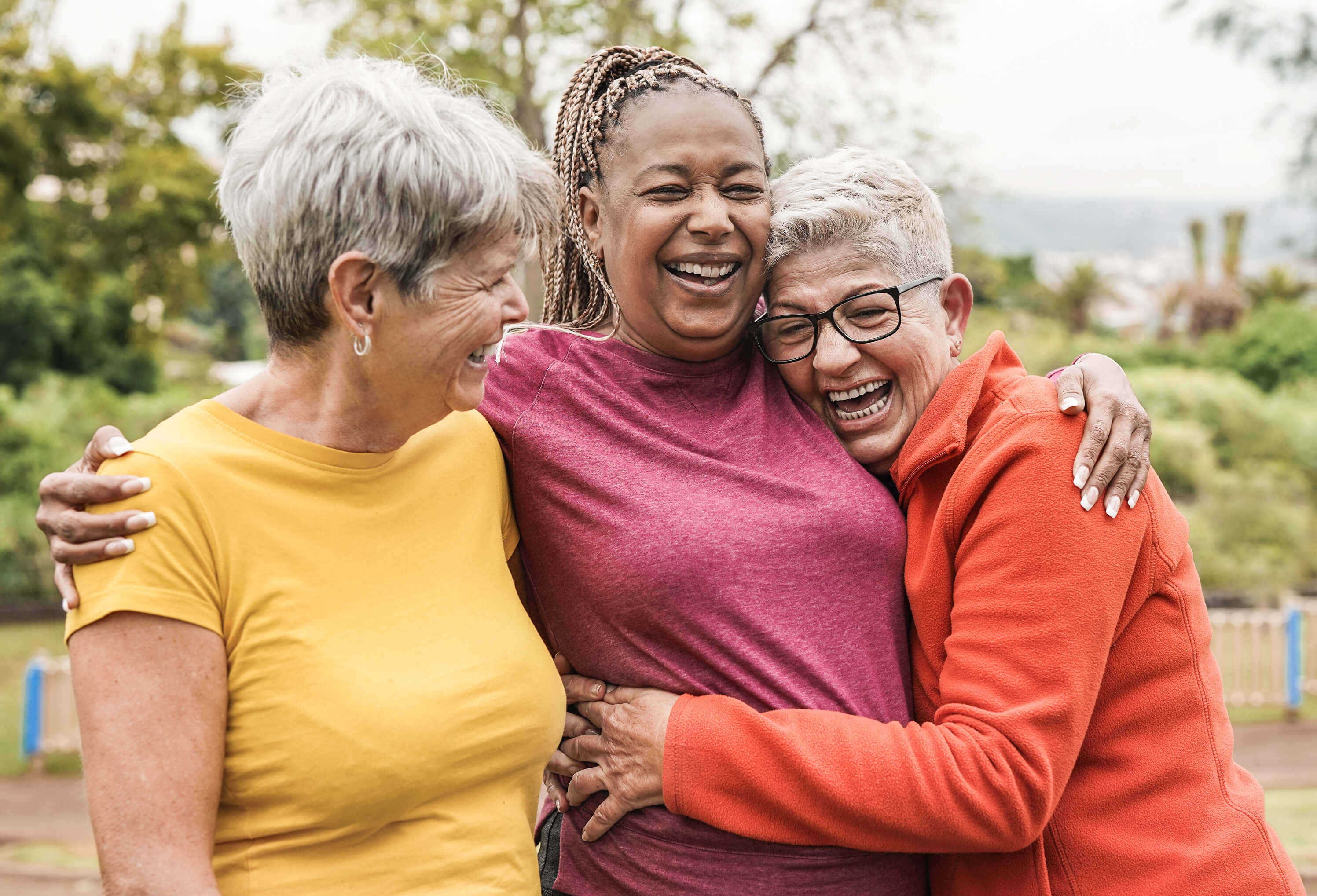 So, what is Independent Living?
Our Independent Living communities provide customers with the opportunity to connect with other people and improve your wellbeing by giving you a safe and secure, serviced home. Communal living for older adults gives a sense physical, emotional, and economic security, as well as reduced social isolation. We look forward to sharing some stories with you this month so you can see this for yourselves.

We look after the care and maintenance of your home, so it can free you up to spend your time doing the things you really love and with a wide range of housing solutions to suit everyone, you can feel happy and proud in the place you call home.
For those already in our schemes, or those thinking of making the move, we have many resources for you. Visit our Good Neighbour webpage where you can:

Download our handy Independent Living leaflet
If you are, or someone close is over the age of 55 and looking to downsize or would benefit from living as part of a wider community, our Independent Living schemes might be just what you're looking for.

Get help with getting online
Digital skills are quickly becoming an essential part of life. Whether it's talking to your loved ones via video calls, having your weekly shop delivered to your door or paying your household bills online, there are many ways that digital technology can be useful. If you haven't used the internet before or if your 'digital skills' free support is available for you.
Find out more about our Wellbeing services
Everyone wants to live long, happy, healthy lives and we want to help you along the way. You'll find more information on health and wellbeing on our customer hub.
Get your hands on our Good Neighbour resources
From welcome postcards for new neighbours to a free handy good neighbour leaflet full of a range of advice from other customers and tips on how you can create an inclusive community. Head over to our Good Neighbour webpage to see what you can get your hands on.
For a feature in our campaign, simply share with us what you are doing to make your community a #APlacetoBelong by emailing campaigns@orbit.org.uk with details of how you are getting involved. You will receive a £20 Love to shop voucher if you are featured.
For all of this and more make sure to visit our Good Neighbour Hub, where we will be featuring stories, sharing resources and promoting any future competitions. Our campaign updates will feature on our social media so make sure to follow us by searching @OrbitHelp on Facebook and Twitter.