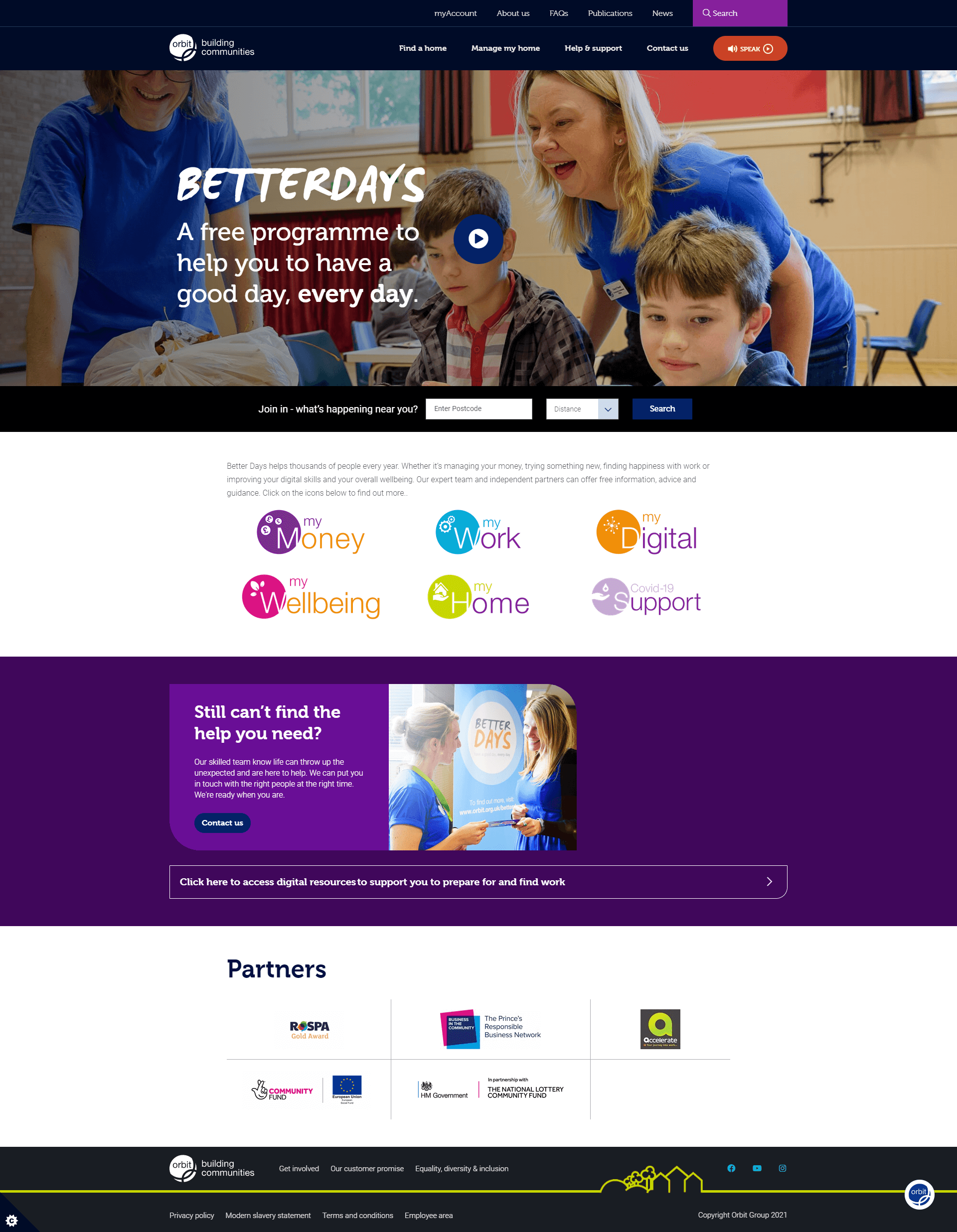 With our new customer website, we made the decision to bring our Better Days offers into one easy-to-find place.
Here you can find out more about the support, information, advice and guidance we can offer exclusively to you as on Orbit customer. You can also enter your postcode and find out about any events or activities that are happening near you.
We all want to live long, happy, healthy lives – but there can also be times when we need support with our mental health. You may be experiencing low mood, depression, anxiety or isolation but support is available to help you.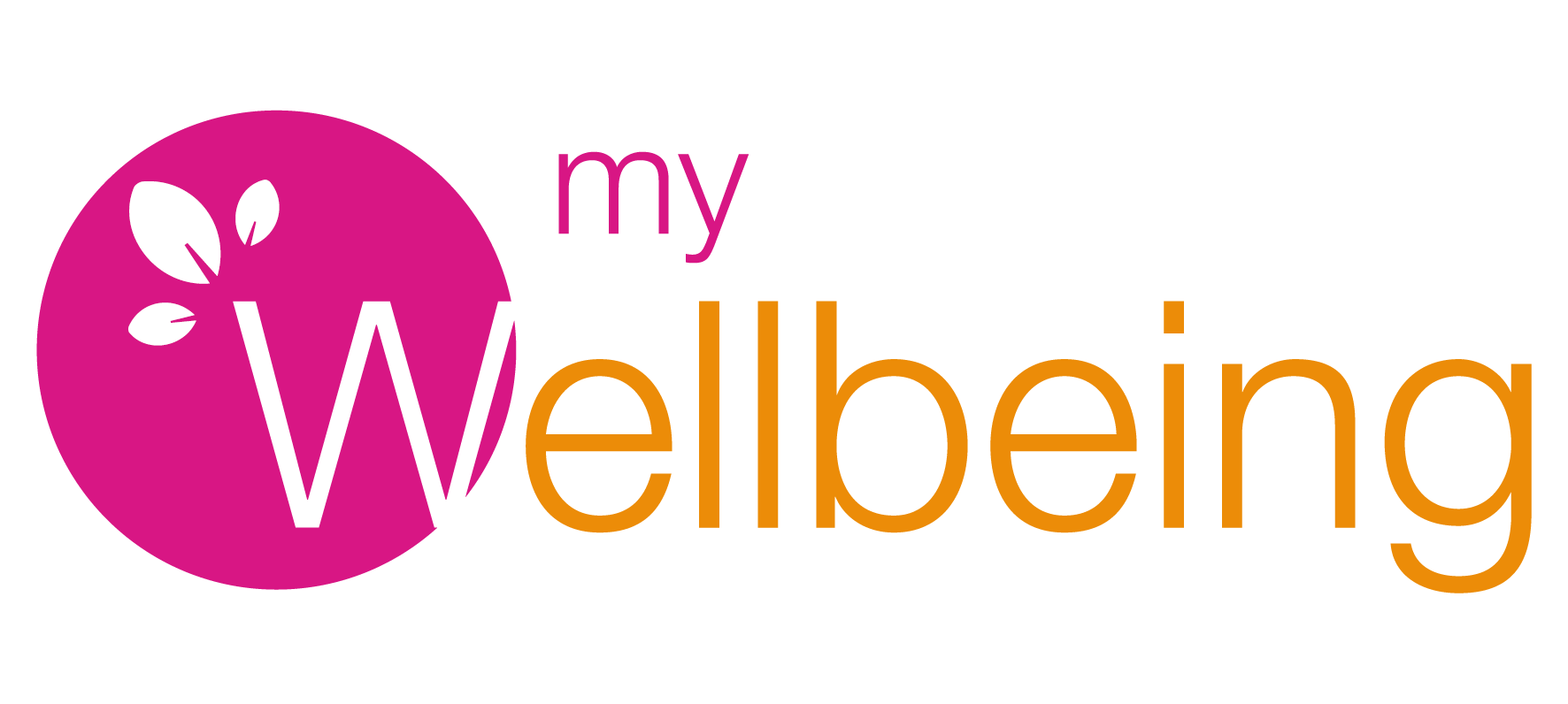 Get the tools to help you be seen and heard by employers - our employment advice team can help you find a job that works for you.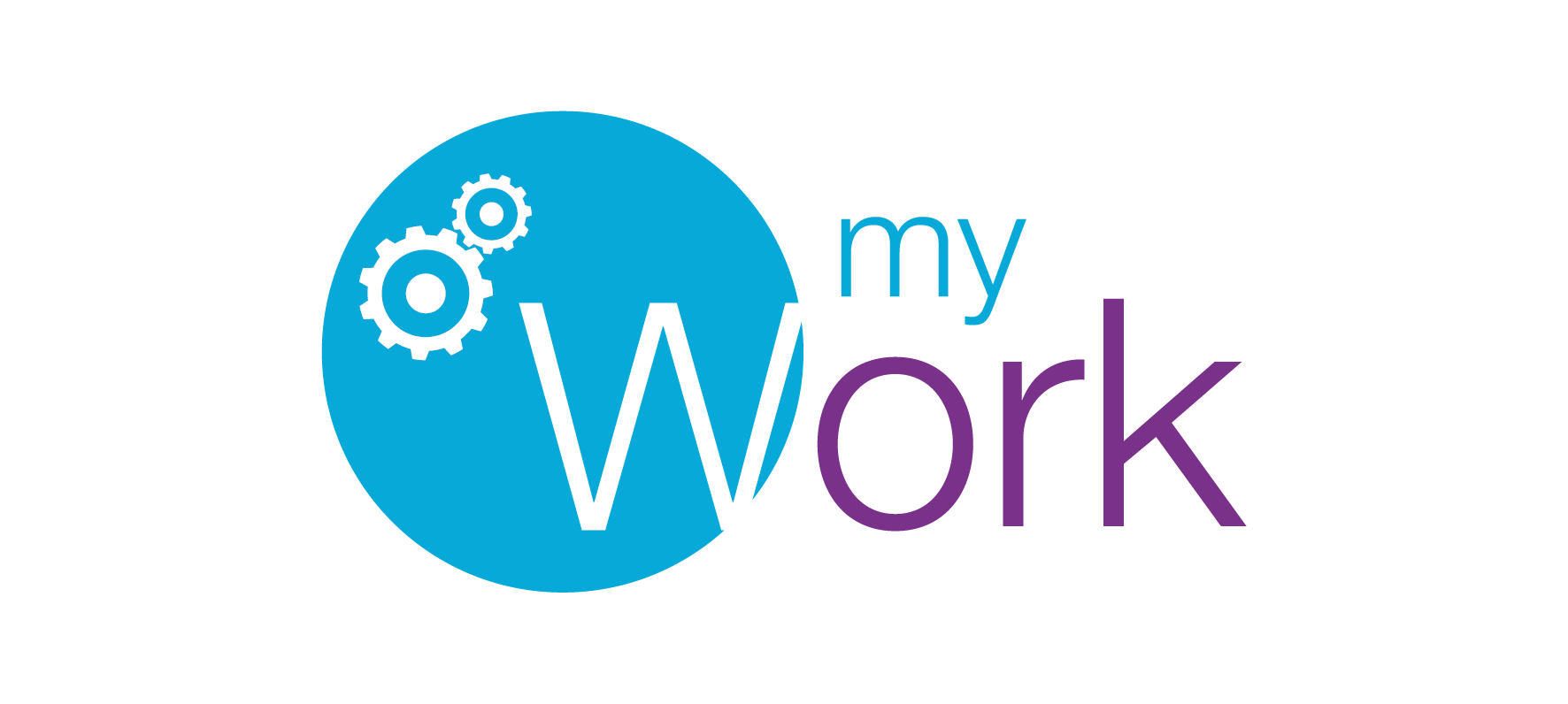 Get help and advice on debt, managing your finances, earning money and banking. Our teams can help you to gain control of your finances.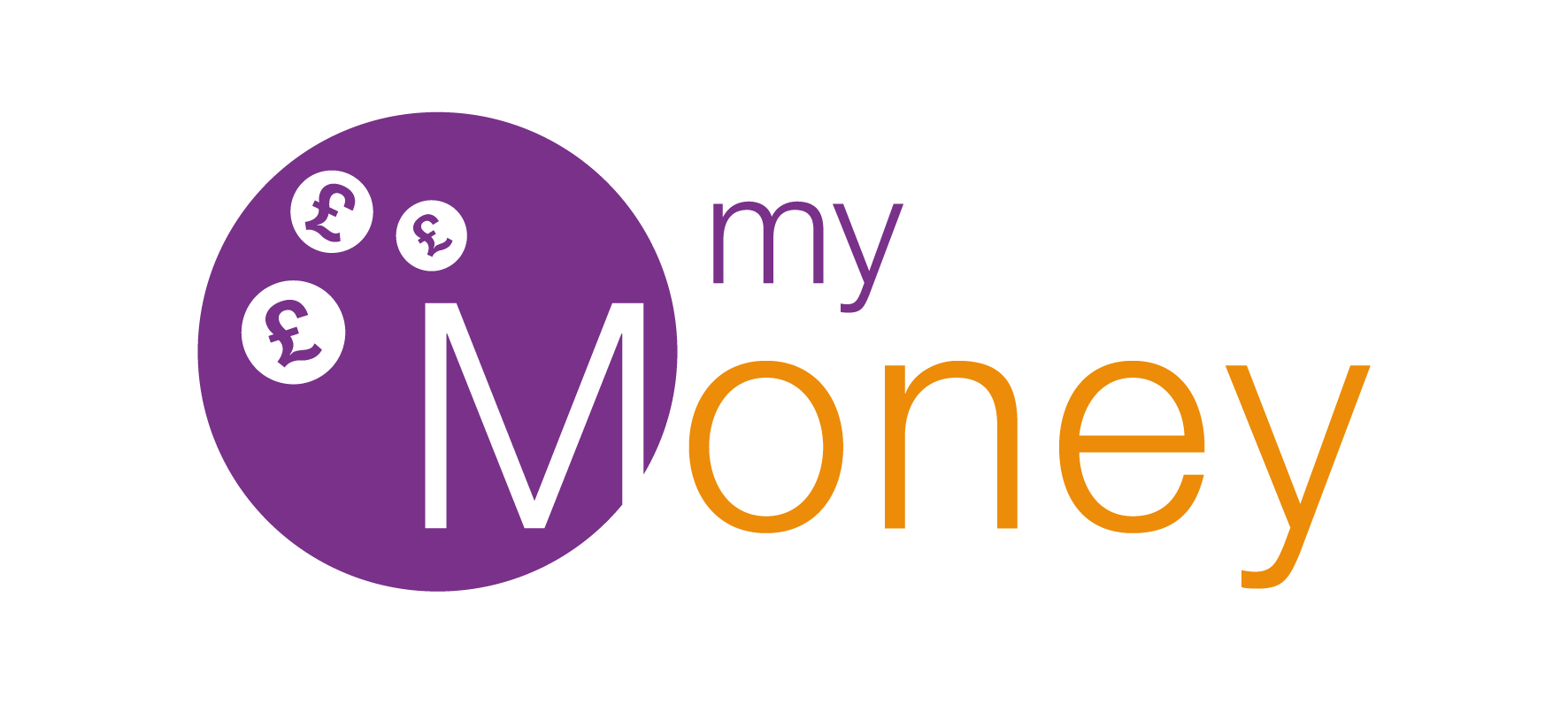 Orbit customers can apply for FREE digital skills support. This service is tailored for customers who may find it difficult to attend local courses and training and is delivered online and via the telephone.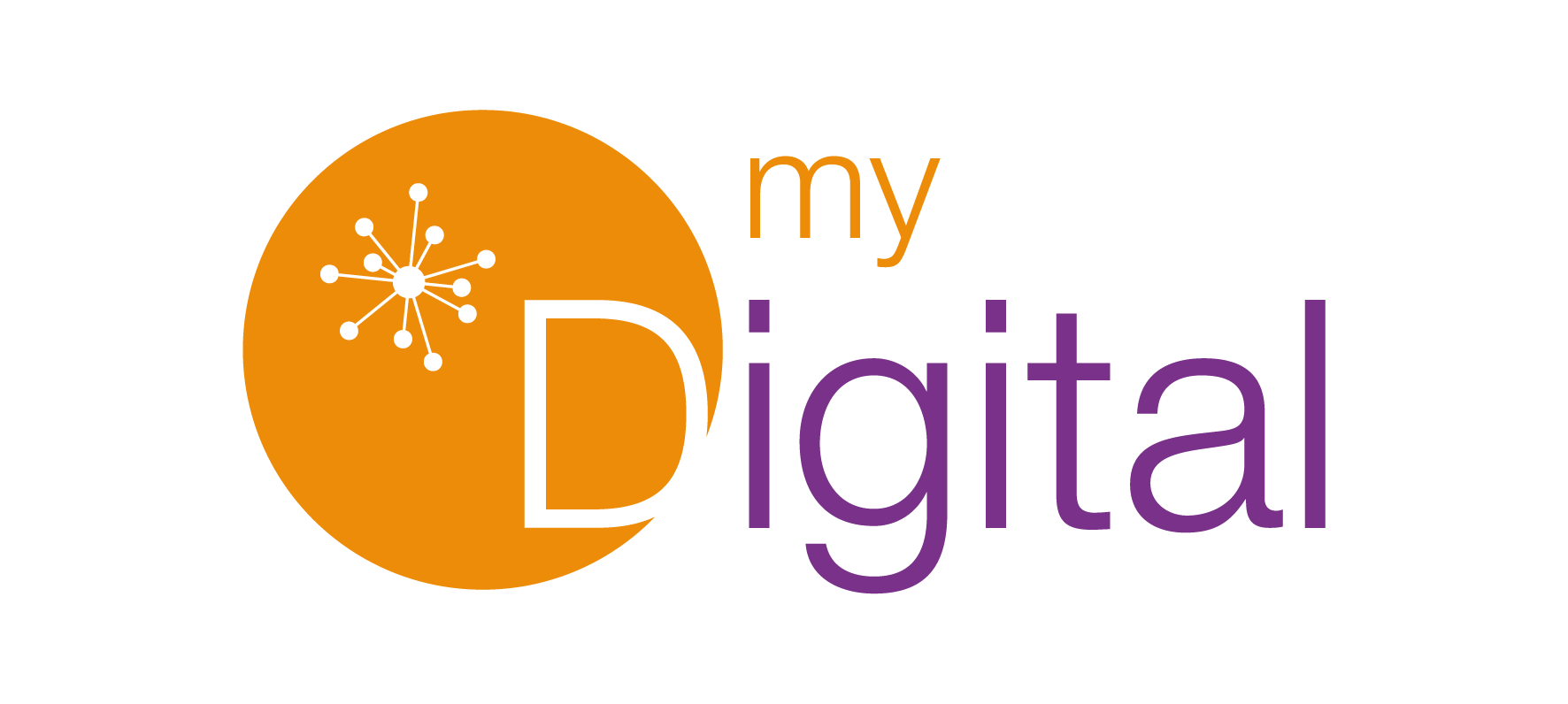 If you still can't find the help you need, we can put you in touch with the right people at the right time – get in touch today:
Fill in our contact form
Text 'contact me' with your name to 07860 017 857 and an Orbit employee will be in touch
Call us on 0800 678 1221 and pressing option 1 and then option 4.