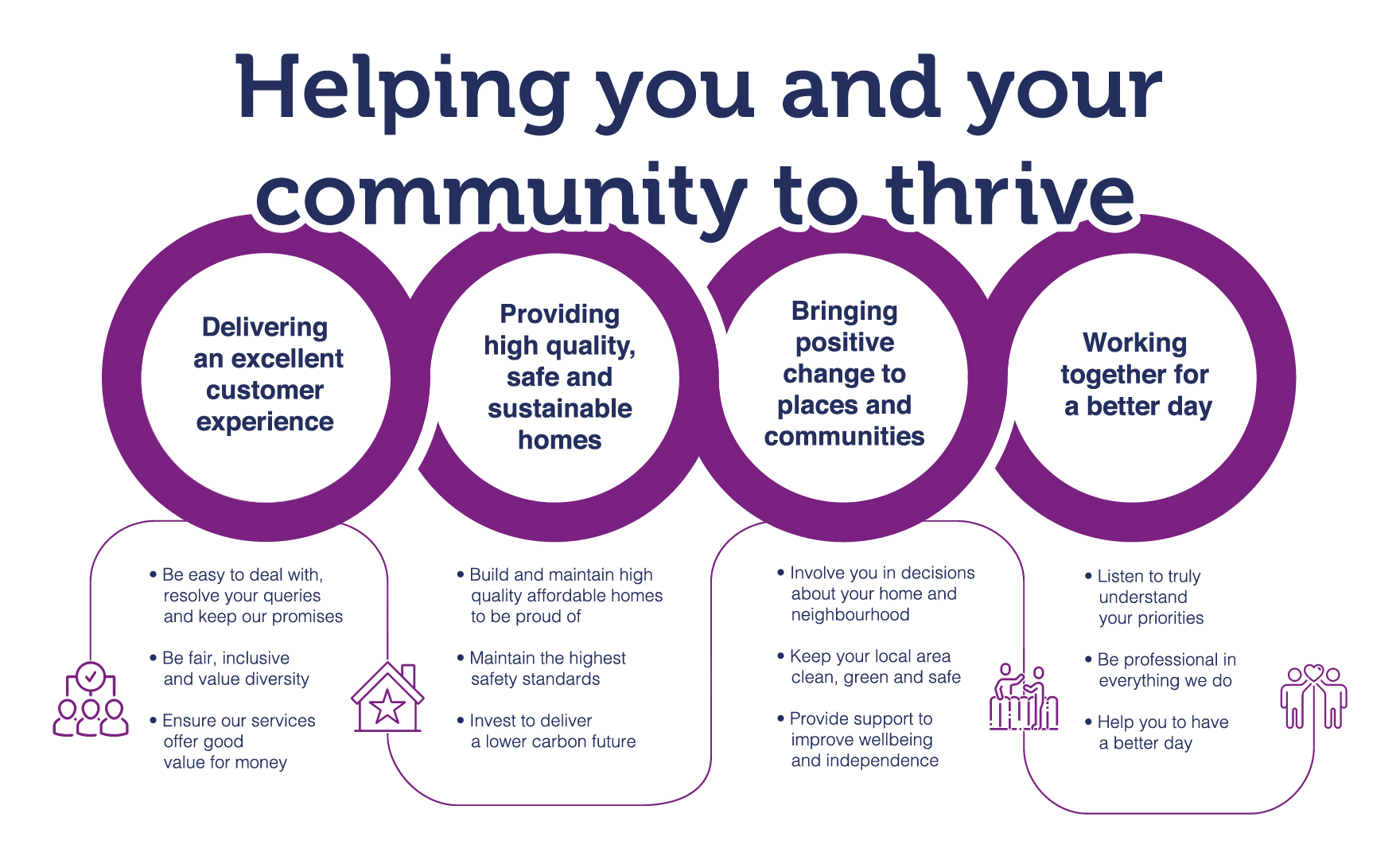 Hi,
Welcome to the Spring edition of Orbit Life, our customer magazine. As part of this edition I'm delighted to launch our new Customer Promise. This has been designed in collaboration with customers. At its heart is a clear purpose - to help you and your communities to thrive.
It contains four clear commitments: delivering an excellent customer experience, providing high quality safe and sustainable homes, bringing positive change to places and communities and working together for a better day. We've developed a short film that aims to bring this to life and explain how we're acting on each of the areas that make up our promise to you. Please visit bit.ly/3rC83E5 to check it out.
The commitment that we are making continues to prioritise safety and value for money whilst also addressing environmental challenges around making our homes more energy efficient. We are committed to being inclusive and valuing the diversity of the communities that we work in and we will continue to deliver support with wellbeing and independence for each and every one of our customers.
We're working really hard to deliver improvements to our services based on the feedback that we receive from you. Our new Customer Promise further highlights our commitment to continue to involve you in decisions about your home and your neighbourhood.
One of the things that you have told us you want to see improved is our digital offer and I'm also delighted to be able to announce the launch of our brand-new customer website. You can read more about this later in the magazine and by visiting our new homepage at orbitcustomerhub.org.uk.
We will shortly be launching our new myAccount portal, an online app that allows you to report and track repairs more easily, view account information such as rent statements as well as transaction history. It also allows you to setup a Direct Debit making it easier to make payments and put you in control.
These are just some of the activities that we have been working on to help ensure that we deliver on our Customer Promise. Whilst I know that this has been, without doubt, a challenging year for everyone, the launch of our new Customer Promise and customer website allow us the opportunity to look forward and provide a clear demonstration of our commitment to improving the services that we deliver.
Kind Regards,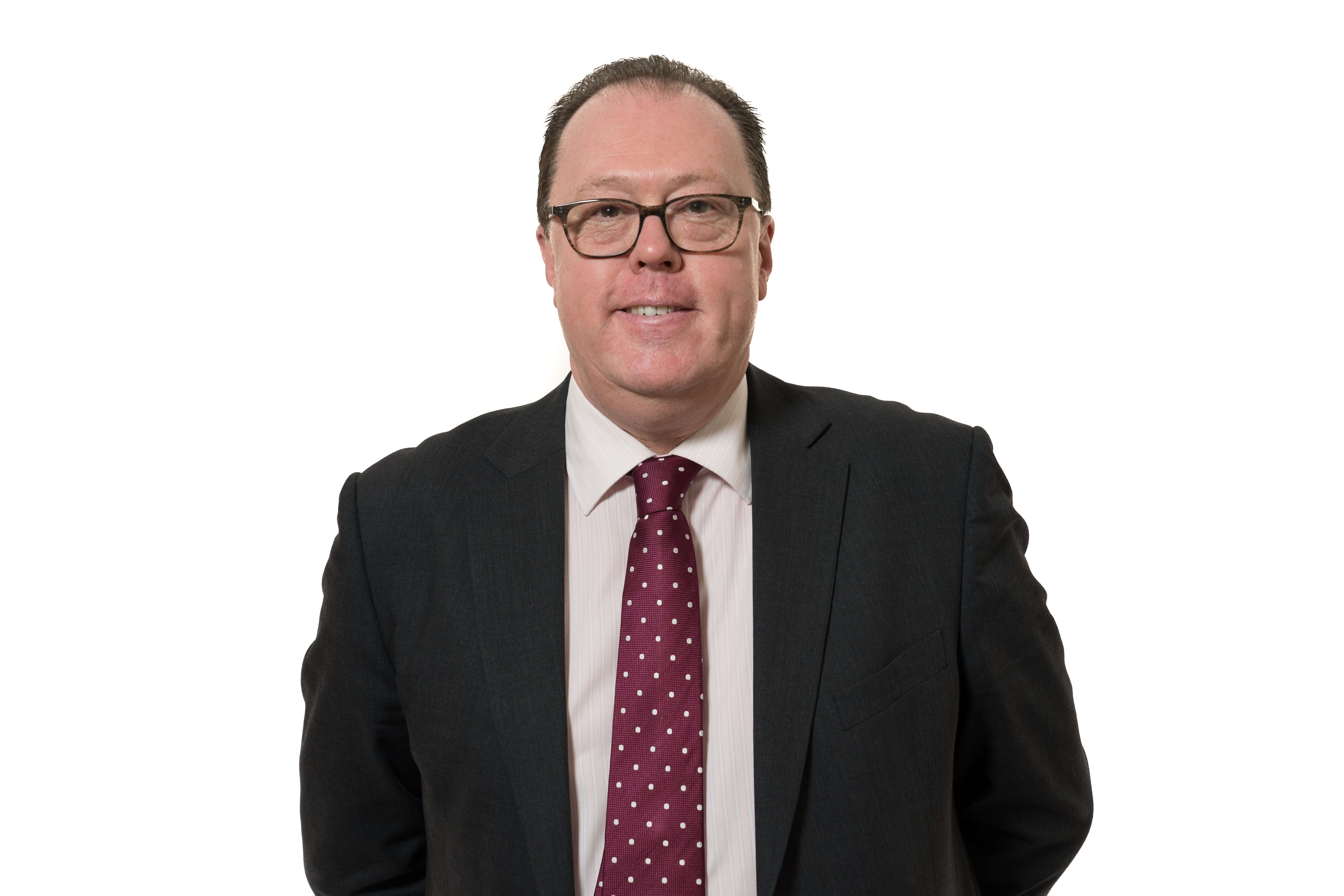 Paul Richards,
Director of Customer and Communities
What it means to our customers…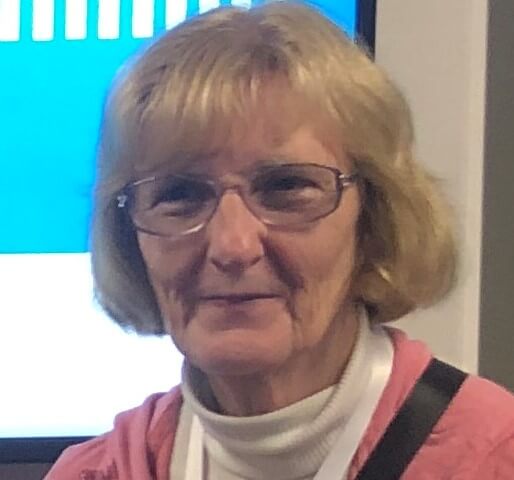 "The Customer Promise has the customer at its heart and core. As a customer it  gives you confidence that Orbit is approachable, will care of customers and take their concerns seriously. Orbit has already proved it is caring by contacting customers during this time, especially the vulnerable." - Fiona Wilkinson
"The Customer Promise provides a clear and unambiguous benchmark against which service delivery can be measured. Equally important is that the Customer Promise is embedded in Orbit's culture and reminds employees the focus must always be on the customer." - John Bennett