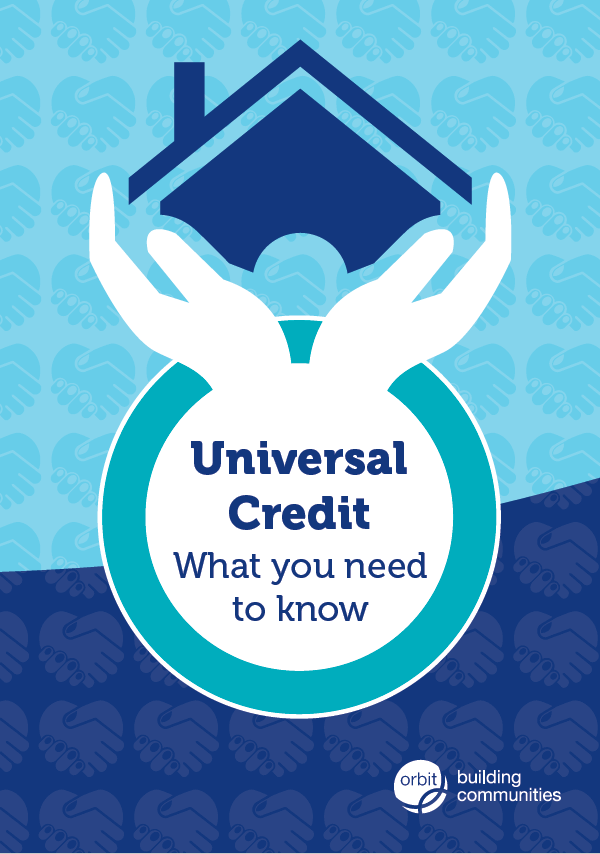 Over the next few years, the Department of Work and Pensions (DWP) will be gradually moving customers in receipt of benefits to Universal Credit (UC). UC is replacing the following benefits:
Child Tax Credit
Housing Benefit
Income Support
Income-based Jobseeker's Allowance (JSA)
Income-related Employment and Support Allowance (ESA)
Working Tax Credit.
If you are of working age, you will no longer receive Housing Benefit and will need to pay your rent directly to us. If you are eligible for help with your rent, this will be included in your benefit payment.
Please read the information below for some tips to prepare for moving to UC – 80% of customers who have already moved to UC told us that they found the move easier when they contacted us for support.
Get help: If you are struggling to pay your rent or other payments and are in debt, help is at hand. PayPlan, our award winning debt advice partner, provides a free and confidential service for our customers. For more information, visit myMoney or call them directly on 0800 280 2816.
Start paying a little more on top of your rent:  It usually takes around five weeks to receive your first payment when claiming for UC. By paying a little extra each week, you minimise the chances of rent arrears building on your account. You can keep track of your account or set up a regular direct debit in myAccount.
If you don't prepare for this change, you may risk your rent account going into arrears. UC claimants are three times more likely to be evicted for rent arrears – we're here to help.
Please get in touch if you require any help or support, and take a look at our UC advice.