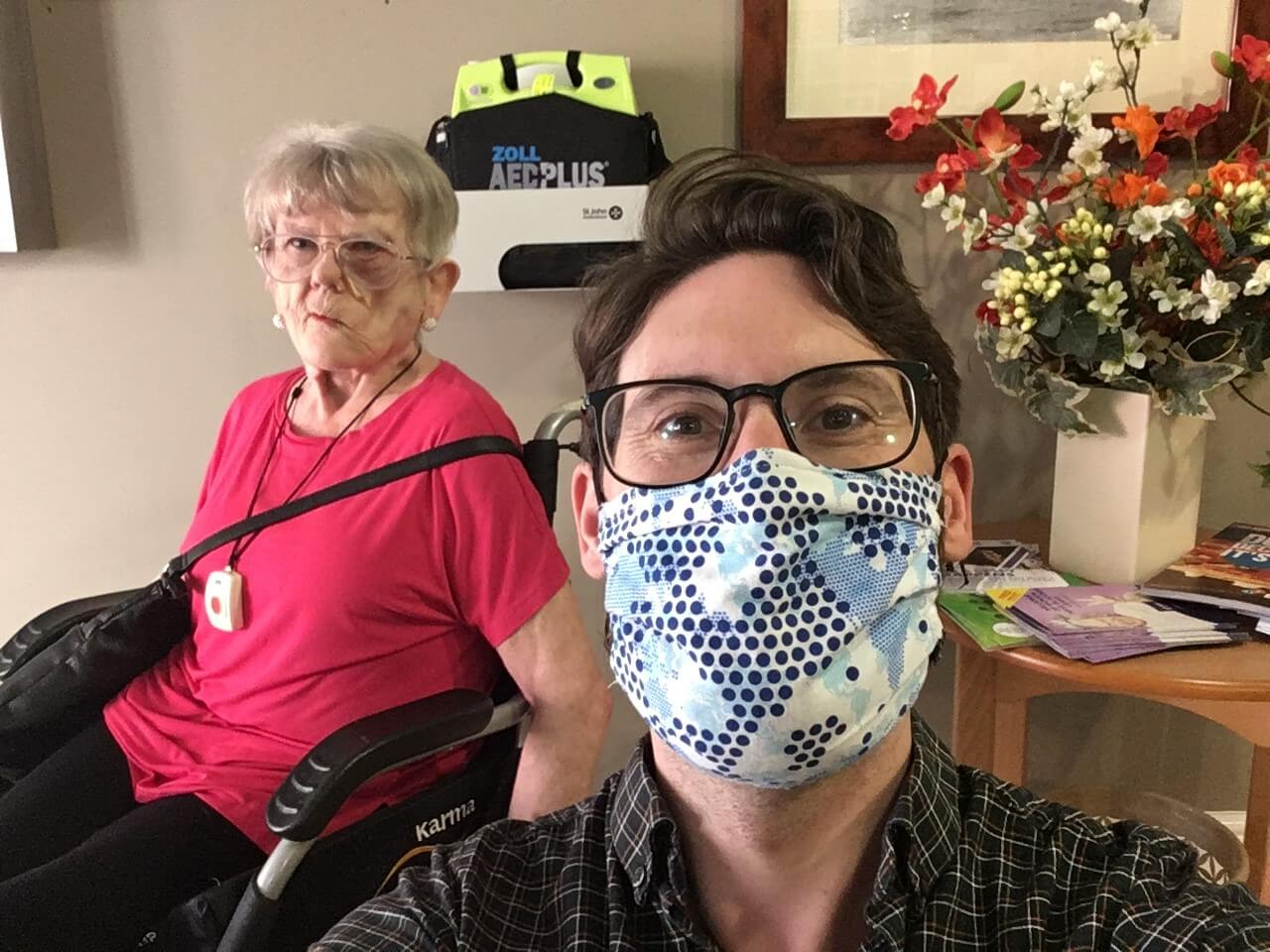 We've now completed the installation of AED Plus defibrillators, supplied by St Johns Ambulance, in four Independent Living schemes in Stratford and Northampton.
Scheme officers have been given easy to use 'instruction guides' and have placed them with the defibrillators in communal entrance lobbies. These devices are a positive addition to our schemes and may help resuscitate any individual who experiences a cardiac arrest. Not only were the defibrillators themselves donated, but our security systems contractor, CCSS, installed the devices for free.
Sharron Weston is our scheme manager at Rosalind Court and Briar Croft in Stratford. She commented, "The defibrillators help offer some peace of mind and reassurance, should an emergency situation occur. We have an additional aid to get someone help if required whilst waiting for an ambulance."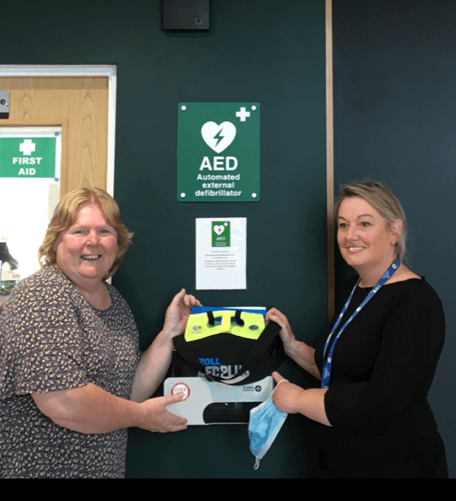 She also received some lovely feedback from our customers. Mr & Mrs Holcombe, who live at Rosalind Court, said; ''We think it's a fantastic idea and it gives us real peace of mind''. Mr Holcombe himself had a heart scare a few weeks back and waited seven hours for an ambulance to attend, so they find it really reassuring that a life saving device is now available on site.
Jo Elsden, our scheme officer at Riverside Court and Jubilee House, in Northampton, said, ''It's a great asset to our schemes, and it gives the community some assurance, that there is extra help if you need it whilst waiting for a paramedic.''