Vote for your winner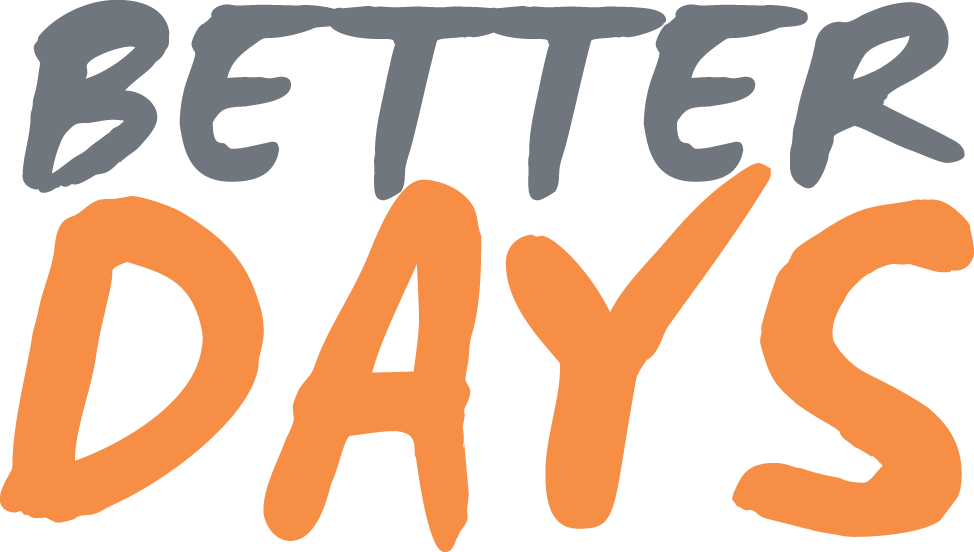 This award recognises a community group or person, who has shown outstanding passion, enthusiasm, through development of local services that have supported Orbit communities to thrive. (Locations include: the Midlands, East Anglia, Bexley, Sussex, and Kent).
Read our finalist's stories below and submit your vote.
Winner will receive - £1000 cash value prize
Highly commended (x3) will receive- £500 cash value prize
Voting closes Friday 30 July 2021.