Better Days Award Winner - Sarah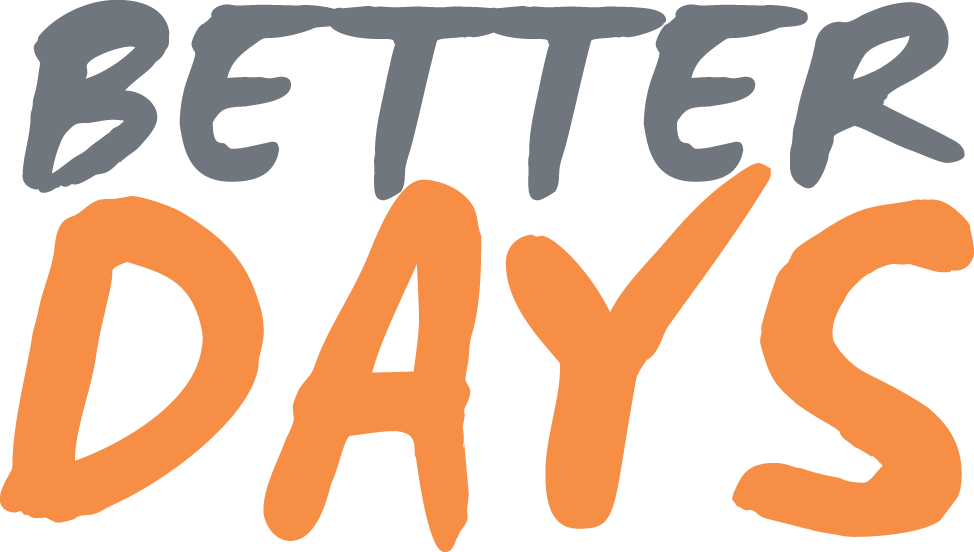 Better Days is a key strand of our social purpose initiative, supporting thousands of our customers every year to help stabilise their situations and provide them the tools to move forward. Better Days supports our customers to find work, improve their digital skills, their finances and their overall well-being.
This award recognises a community group or person, who has shown outstanding passion and enthusiasm through the development of local services that have supported Orbit communities to thrive.
Read more about our winner, Sarah, and this year's finalists below: