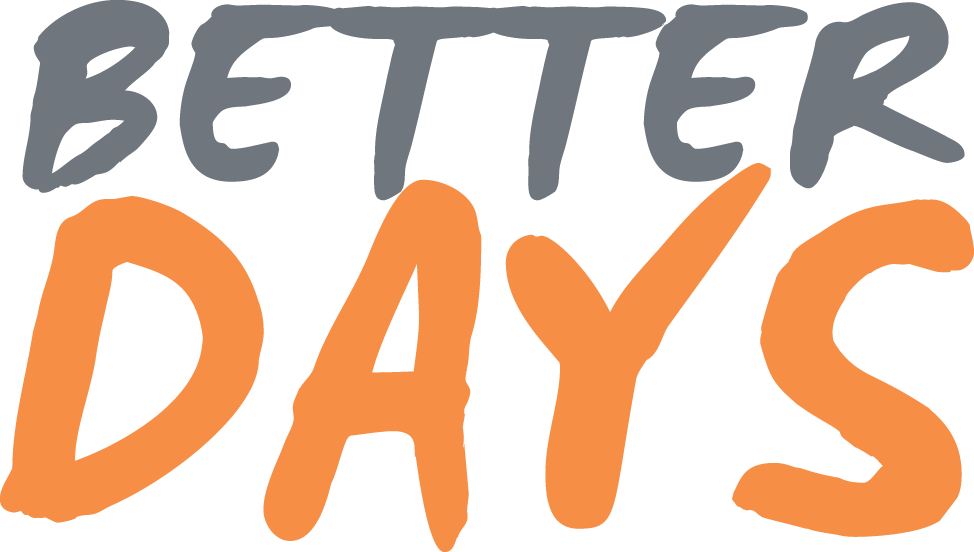 This award recognises a community group or person, who has shown outstanding passion, enthusiasm, through development of local services that have supported Orbit communities to thrive. (Locations include: the Midlands, East Anglia, Bexley, Sussex, and Kent)
Criteria
Who has given up their time to help other people in an Orbit community.
Who has developed a project that has encouraged their community to actively socialise and engage with each other
Who has developed a project within an Orbit community that has met a gap in local services
Who can show the project has made a real difference.
Project impact must have improved the communities in which Orbit operates.
Better Days Award
Winner will receive - £1000 cash value prize
Highly commended (x3) will receive- £500 cash value prize
The Award is to be used to help the community group/person either fund an individual's personal development or purchase further equipment to support their community venture.