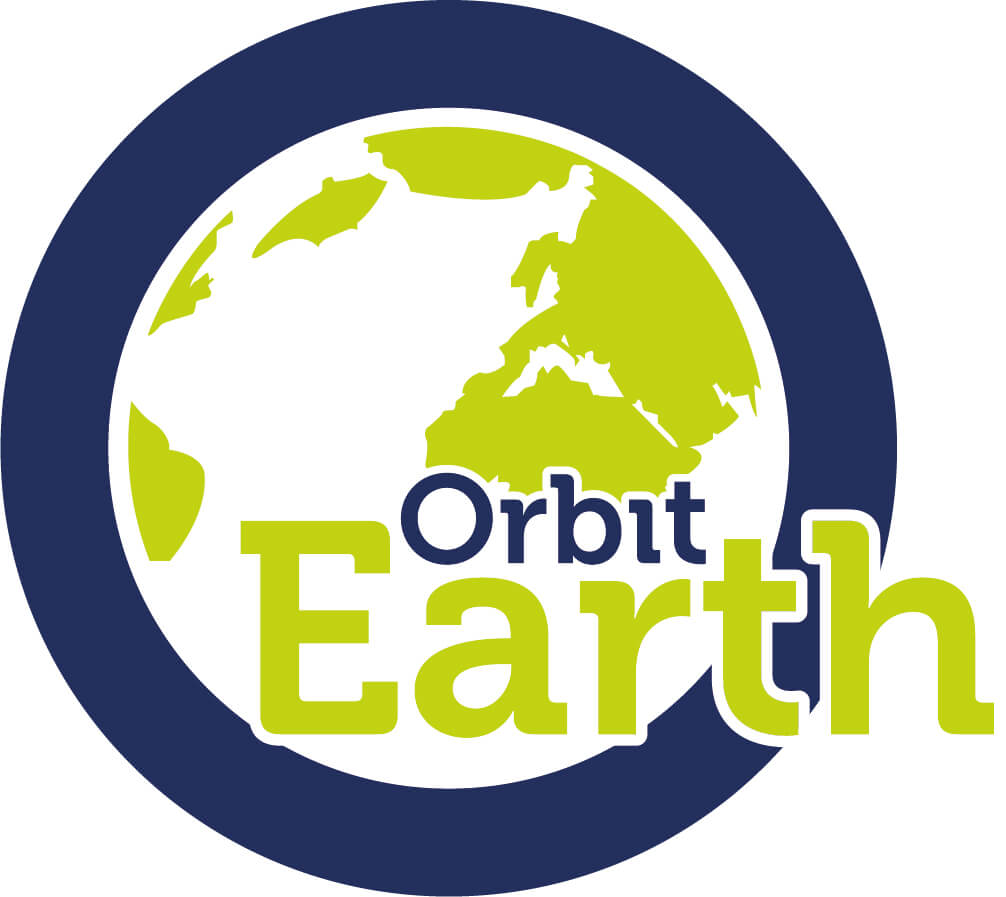 A project, individual (customer, community member, contractor or Orbit employee) who has developed a positive environmental project or supported other individuals to reduce their negative impact/maximise positive impact on the environment. Projects developed by Orbit employees must also have impacted customers/communities, i.e. cannot be business-only orientated.
Criteria
Must be a clear case study on how the project has made a positive impact on the environment
Project impact must have improved the communities in which Orbit operates
Project must show sustainable change, i.e. how positive impact will continue into the future
Successful candidates will evidence engagement of customers and/or the wider community in environmental issues/sustainability
Orbit Earth Award
Winner will receive - £1000 cash value prize
Highly commended (x2) will receive- £500 cash value prize
The Award will provide funding for a community group, person, contractor or team to help ensure the project can continue to make sustainable change in the future.