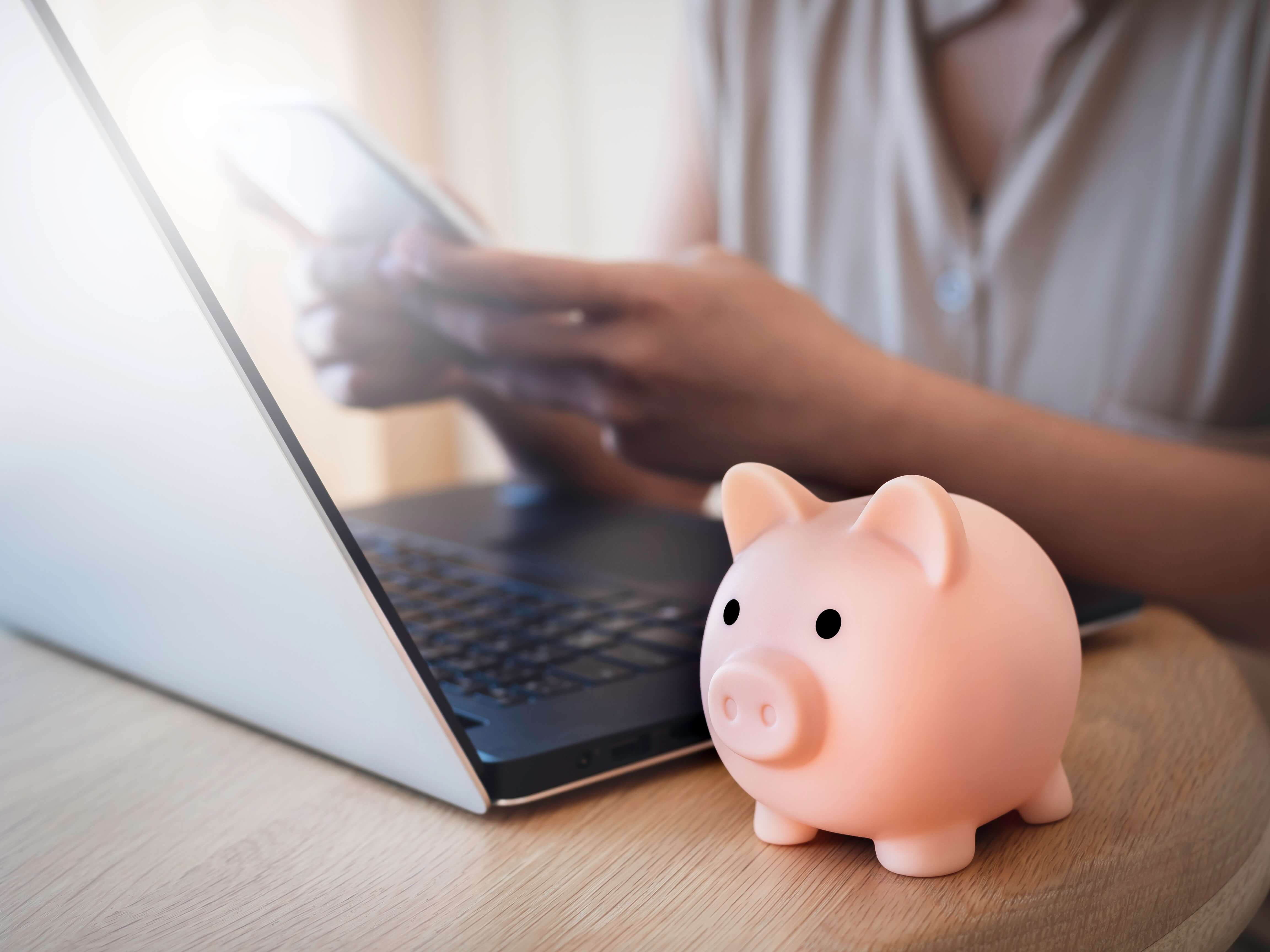 What is a social tariff?
If you're on Universal Credit, Pension Credit or some other
benefits, you may be eligible for what is called a 'social broadband tariff'. This means that you may qualify cheaper broadband and phone packages from your provider (some providers call them 'essential' or 'basic' broadband).
They're delivered in the same way as normal packages, just at a lower price (in an effort to help those people who need it the most due to the increased cost of living). To find out more about specific deals being offered by different internet providers, just visit Money Saving Expert.

Additionally, customers of BT, EE, O2, Plusnet, Shell, Sky, TalkTalk, Three, Virgin Media and Vodafone customers may face price increases of up to 17.3% this year, so you may want to shop around and consider a broadband switch. The money saving expert, Martin Lewis, has done some research and shares details on the best broadband and landline deals. To find out more, visit.

To find out more about the free Better Days support services we offer exclusively to Orbit customers to help with the increased cost of living, just visit our help and support page.