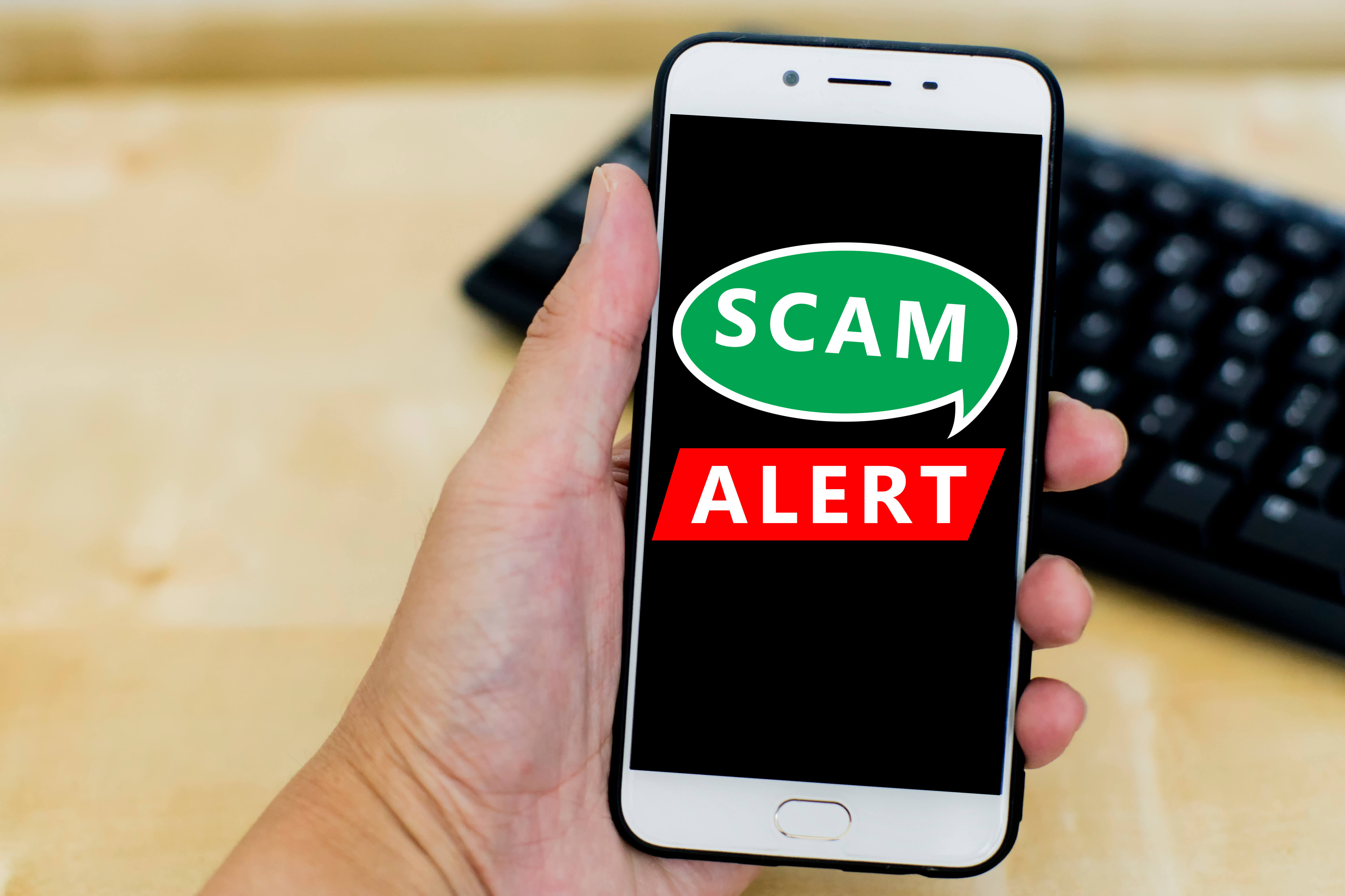 Scams seem to be everywhere these days and we can be targeted by phone, email, text message, letter or online. Scammers are getting smarter all the time too and will use a variety of ways to try and convince you to part with your details or money – sometimes both! Read on for some practical advice on how to spot scams and report scammers:
Spotting scams
There are plenty of things that you can do to spot a scam in the first instance:
Listen to your gut feeling. If something doesn't feel right, it probably isn't
Be alert to someone wanting you to transfer or send money quickly, especially if its in an unusual way like Amazon vouchers
If it seems too good to be true, it probably is
Be on guard for anyone asking you to provide them with any of your passwords or PIN numbers. Never share those details with anyone
Stay up-to-date by signing up for scam alerts. UK consumer champion Which?, has a free email alert you can sign up for where they send updates directly to your inbox about the different scams making the rounds.
Eviction scams
Other housing providers like us, have reported scammers posing as employees or local council workers and calling residents to tell them that if they don't pay money immediately, they will receive an eviction from their home. Evicting people is always a last resort and we are always willing to work with you to find a positive solution. So if someone contacts you claiming to work for Orbit and wants money to prevent you from being evicted, you can assume it's a scam and end the call. You can always double check with us here.
Scams targeting older people
Older people are often targets for scammers – from cold calls, to pension scams, it's important that you keep your money and information safe. Age UK has specific advice on how to spot and avoid common scams aimed at older people and what to do if you're worried about someone who may be approached by scammers. Find out more here.
Online safety
More criminals are targeting people on online, so we've got some handy advice, specifically about online safety. Read more here.
Reporting scams
There are many ways that you can report a scammer:
If the scammer is pretending to be an Orbit employee, you can check this with us directly
If you think you may have been a victim of fraud or cyber crime, you should report it to Action Fraud online.
You can also report any scams to the National Cyber Security Centre
Citizens Advice Bureau has some great advice on how you can report a scam.
Finally, Martin Lewis, the Money Saving Expert, also has some great tips on how to spot scams and what to do if you you've been caught out by one. Find out more here.