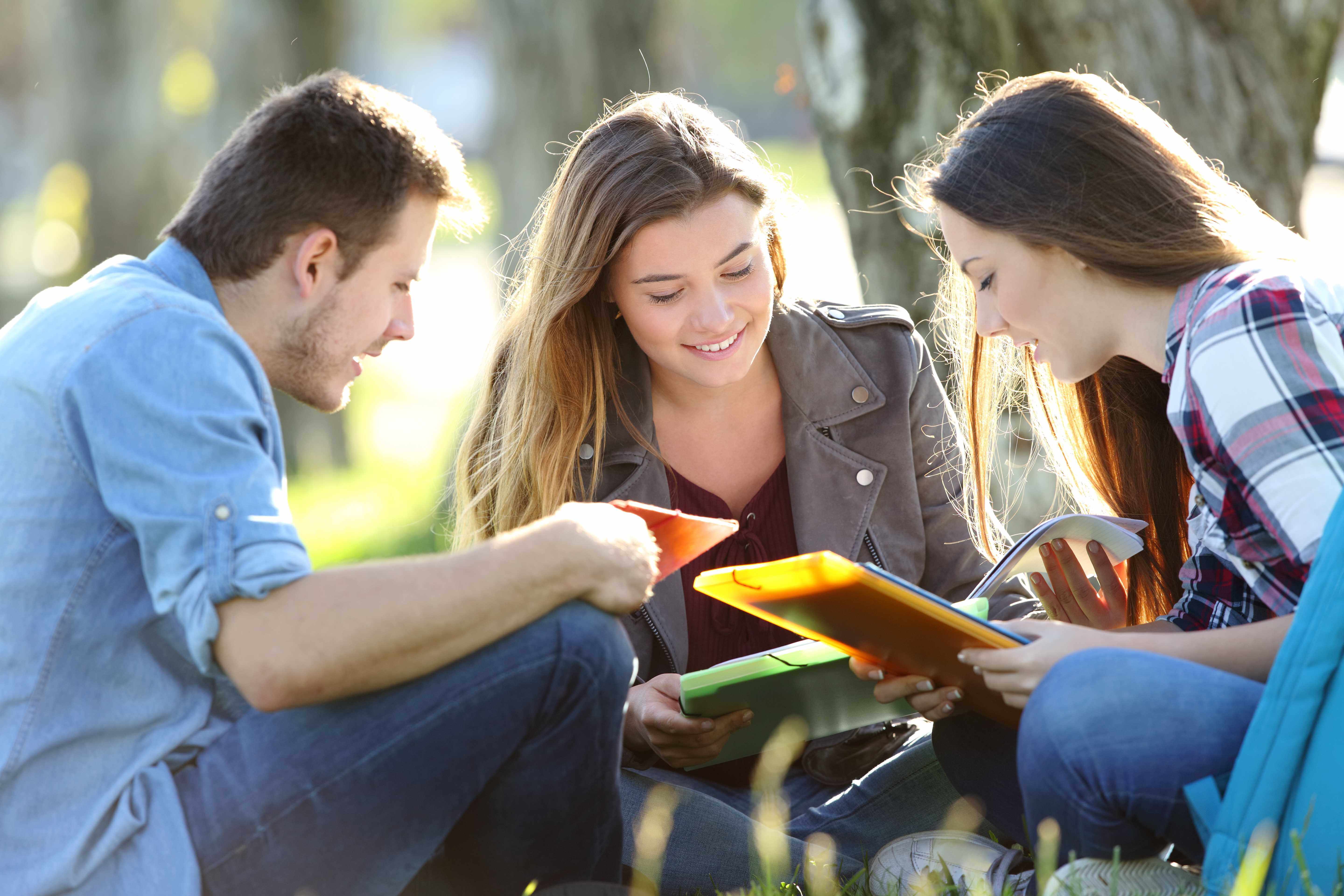 Being a student is exciting – there's new people to meet and interesting subjects to study. It can also be stressful too with homework, exams and balancing other areas of your life.
Coping with new challenges can impact your mental wellbeing, however there are some things you can do to help make it easier:
Try to manage stress before it gets to be too much and take time out to relax. Healthy lifestyle activities for students can include simple things like meditating, exercise, getting outdoors or doing something creative can help keep you calm and focussed
Keep yourself organised and plan your time. Planners can help keep track of deadlines, commitments and help you plan study time. Just be careful not to overload your schedule around busy times (such as exams)
Improve your mental wellbeing by looking for online support or apps. Have you checked out our free Togetherall online support service? It's completely anonymous and provides immediate access every day of the year. The service is moderated by healthcare professionals around the clock and includes access to a range of free online courses, tools, trackers and self-help resources. Find out more here
Our mental health partner, Mind, has even more helpful information about managing your wellbeing as a student. Just visit their website.