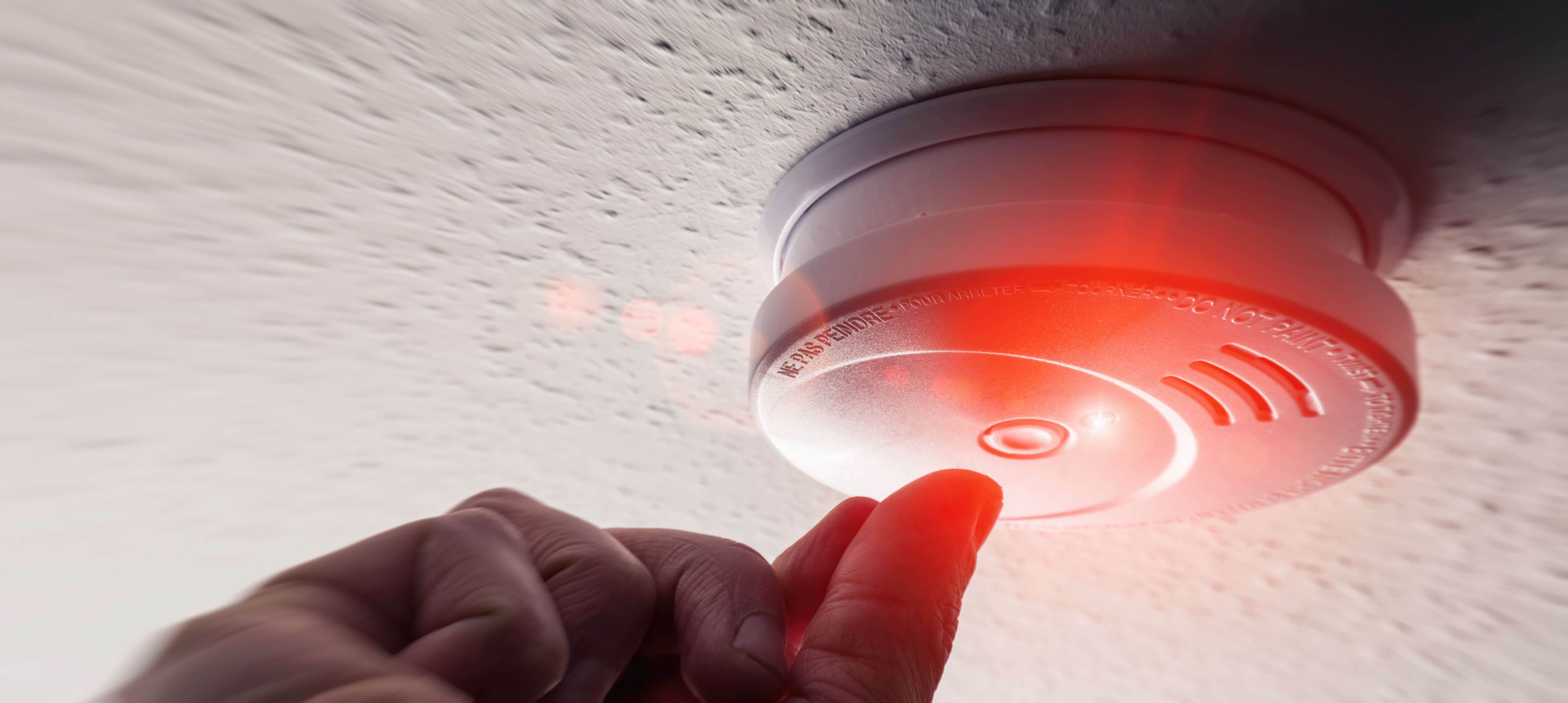 We're proud to have sponsored a new fire safety tool that allows you to take a virtual tour of a flat, identifying common fire hazards and showing you how you can reduce your fire risk. We worked in partnership with Firemark, a specialist fire safety organisation, to create a tool using the latest in augmented technology.
Learn about potential hazards in different areas of your home, from communal spaces such as hallways, to kitchens and living areas. It's    easily accessible via any device - to view when you want, where you want.
We would like to thank our Your Voice engaged customers who helped develop and review the interactive video, as always your feedback is invaluable. 
To take the tour, please visit our Fire Hazards Interactive Tour page.
Our customer website contains more helpful information on fire safety, including our handy fire safety leaflet.
Balcony safety
Balconies are a great way to have a bit of outdoor space and make the most of the British summer. The tips below can help you keep your outdoor space safe:
Cigarettes - Make sure you always use an ashtray and put out the ash when done. Never throw a lit cigarette over the balcony as this may alight a balcony below you
BBQ fires – Don't have any kind of BBQ on your balcony, it's one of the main reasons fires start on balconies 
Patio heaters and fire pits - Don't use these on your balcony. A fire pit can easily get out of control and patio heaters require flammable liquids to work - and balconies are not designed for them
Electrical items - A balcony is not suitable for items such as a fridge or freezer as they need to be kept cool and dry. Fridges have toxic gases and if they become too hot, may explode.