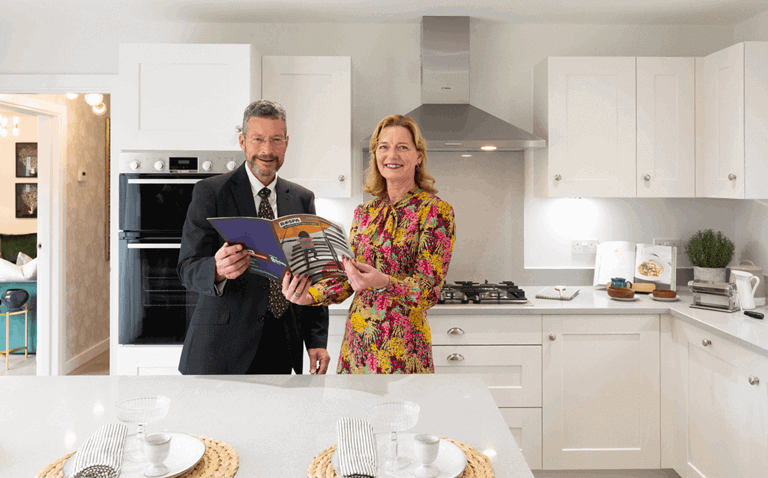 Keeping you and your family safe in your home is our top priority. That's why we're delighted to announce that we have won two gold health and safety awards from the Royal Society for the Prevention of Accidents (RoSPA) for the third year running, for how we manage customer safety and health and safety.
The launch of our new Customer Promise further demonstrates our commitment to providing high quality, safe and sustainable homes.
Afzal Ismail, our Group Corporate Services Director said: "This is a fantastic achievement for us, with the awards reaffirming the hard work and effort that our Health and Safety and Compliance teams consistently deliver. To get two gold awards from RoSPA for the third year running is an amazing achievement within the housing association sector and one in which we're extremely proud of."
Earlier this year, we also became the first affordable housing provider to adopt the RoSPA Safer by Design framework for all future new-build homes. Safer by Design is a framework aimed at reducing the number of accidents and injuries that occur in the home each year.
We're always exploring innovative new approaches to promote safety across all of our homes, and in April this year we launched a brand-new fire hazard interactive tour, which gives you the latest fire safety advice at your fingertips and is available to view on any smartphone, laptop or tablet.