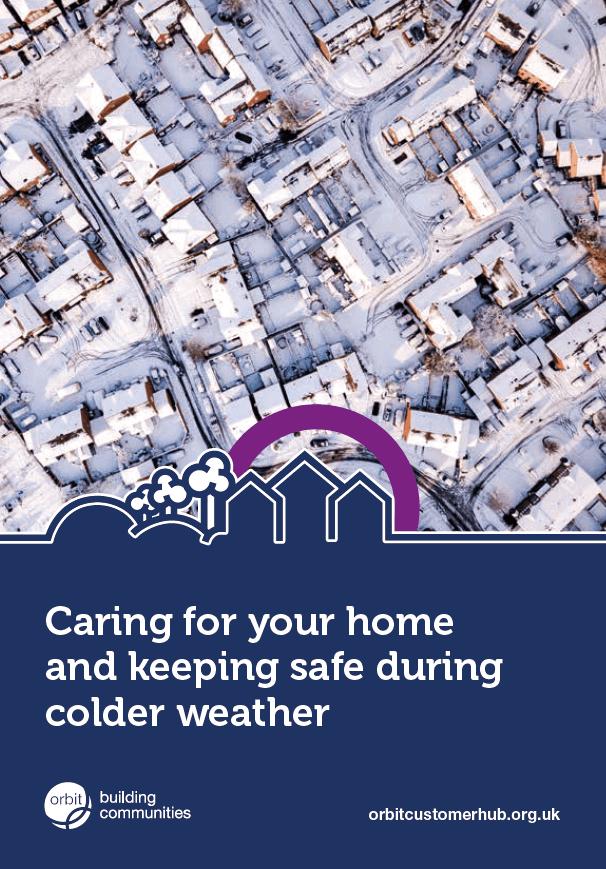 Before the weather gets too cold, it's a good idea to check your heating systems to make sure you're set up for winter.
To make sure your boiler and radiators are working correctly, simply turn on your system, and if there appears to be an issue, please book a repair.
You can do this via myAccount or you can give us a call on 0800 678 1221.
For more information visit our gas safety page, or read our leaflet for tips on caring for your home during colder weather.