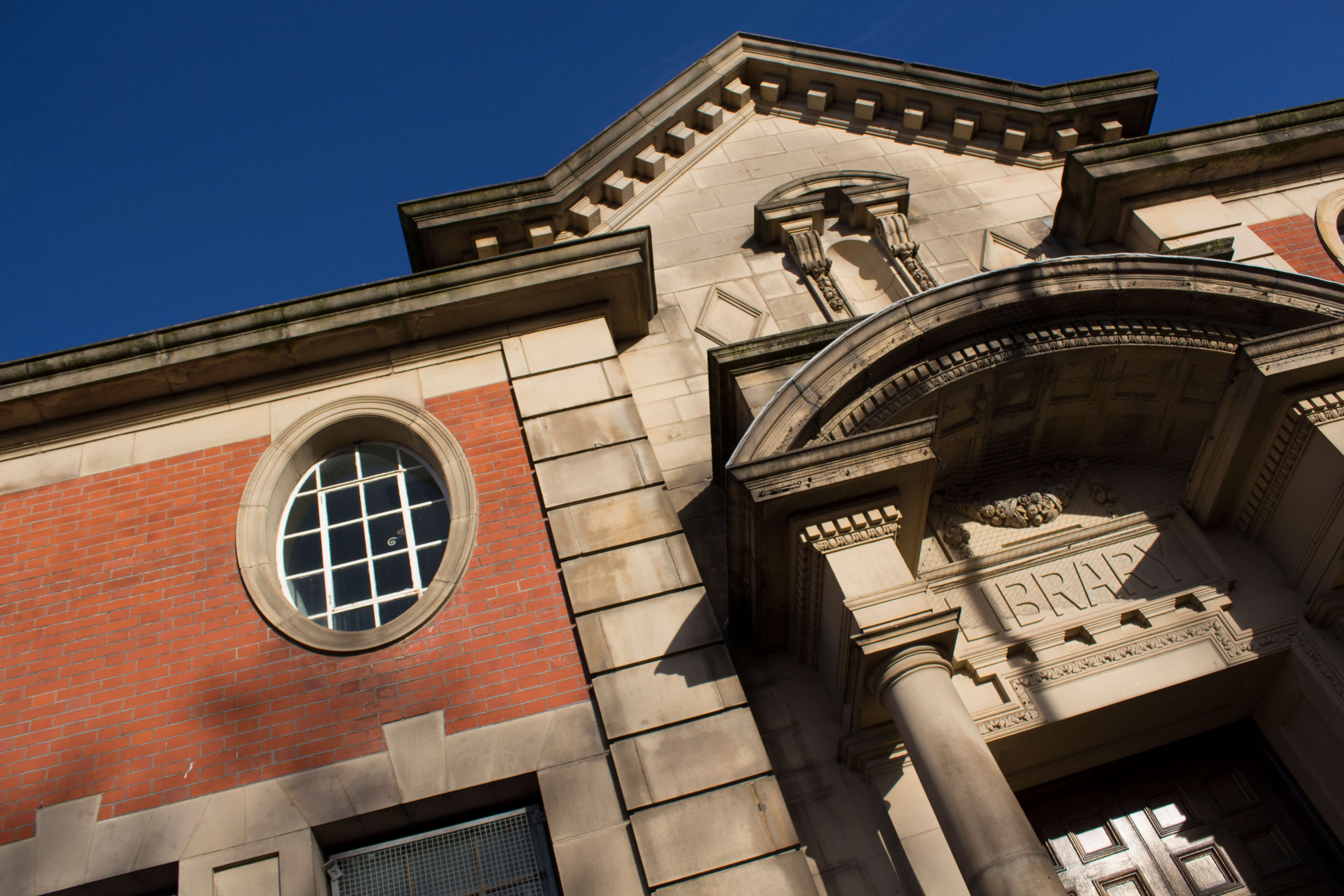 The Exchange in Erith has raised £150,000 after more than 450 people bought community shares to help it invest in future activities. There was even one investor from America! We have also invested £25,000 in the project, taking the total to £175,000.
The Exchange has already secured £3.5 million towards the cost of renovation works, and the money will be used for the Old Library, where The Exchange has been based since 2019. The Carnegie Library was originally opened in 1906 and closed in 2009 in desperate need of repair. With the Exchange's involvement it will now continue to serve the community of Erith for many more years to come. The shares money raised will go towards repairs to the historic railings, doors, Edwardian bathrooms and mosaics to restore it to its former glory.
Sarah Batten, co-director of The Exchange explained: "We were bowled over by the interest in our share offer. Our original aim was to raise £130,000, so to smash that by £45,000 was amazing. The Exchange is a community-run organisation that uses the heritage of Erith's Old Library - as a space that was designed and built by local people - to inspire new community-led programmes and activities. This includes craft production workshops, markets and events, concerts and performances, history tours and trails, and conversations about what we would like Erith to be. The success of our community shares' scheme has secured that and will be so important as we come out of lockdown and people can start moving about again."
Rosie Ward, Placemaking and Partnership Manager at Orbit, said: "The Exchange has gone from strength to strength over recent years and this will help to cement its future in the Erith community. So much good work comes out of The Exchange and we were more than happy to support this innovative project."
Sarah added: "I would like to say a big thank you to everyone who has bought a share in The Exchange, including Orbit – you have all helped to save and take ownership of the Old Library by proving you care enough to help fund this and to invest in Erith's future."
Further information about The Exchange is available from their website. To read more about the recent 'Erith Made' Festival, organised by The Exchange with support from Three Rivers, visit our News section.