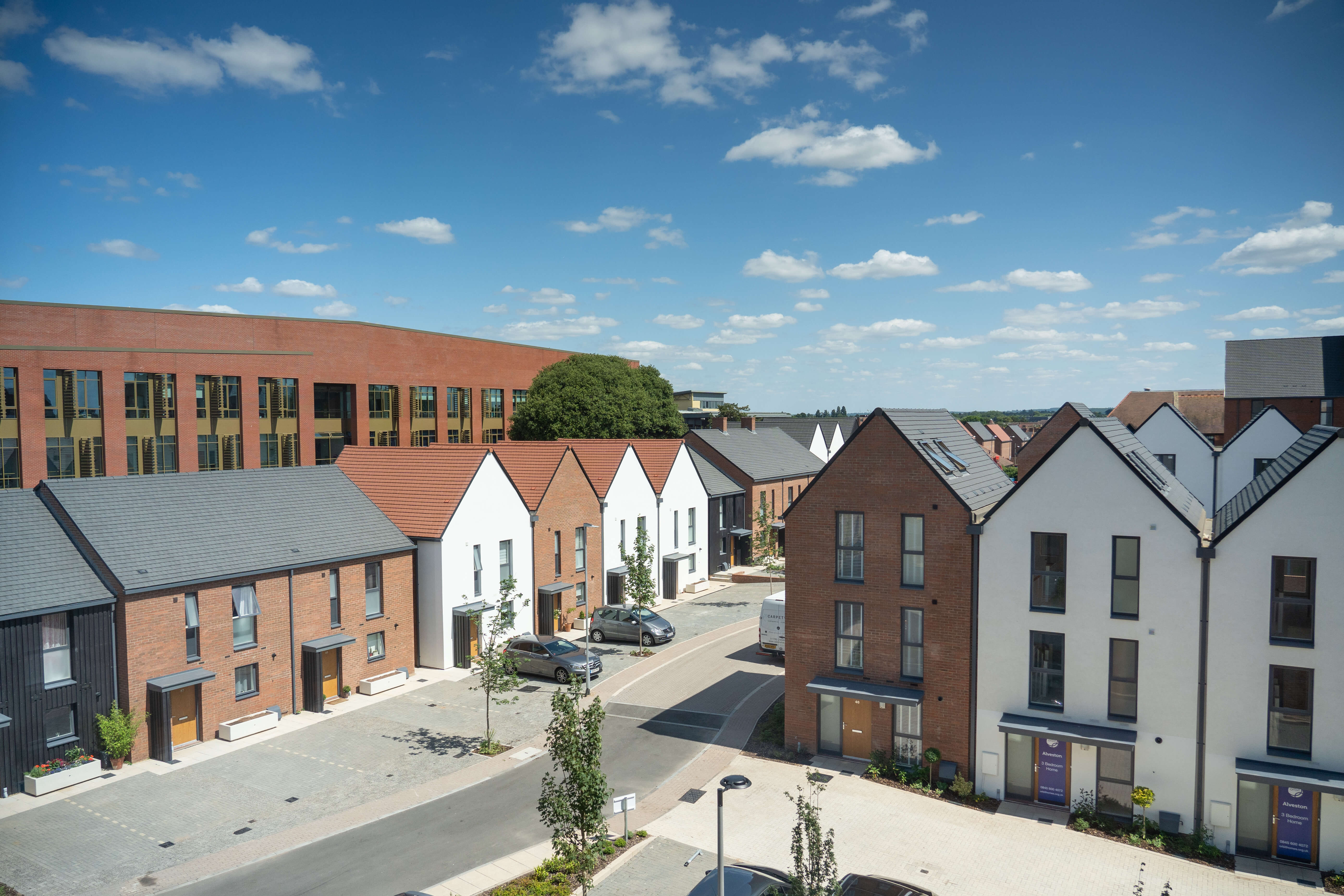 The awards include:
Orbit - Customer Safety: RoSPA Gold Award for health and safety practices
Orbit - Health & Safety: RoSPA Gold Award for health and safety practices
These awards demonstrate how our ongoing commitment to customer safety and best practise in compliance has, once again, been recognised by the UK's leading safety and accident prevention body.
The launch of our new Customer Promise in June further demonstrates our dedication to customer safety, with a clear commitment to 'maintain the highest safety standards'.
Afzal Ismail, our Group Corporate Services Director said: "This is a fantastic achievement for the organisation, with the awards reaffirming the hard work and effort that our Health and Safety and Compliance teams consistently deliver. To get two gold awards from RoSPA for the third-year running is an amazing achievement within the housing association sector and one in which we're extremely proud of."
Earlier this year, Orbit also became the first affordable housing provider to adopt the RoSPA Safer by design framework for all future new-build homes. Safer by design is a framework aimed at reducing more accidental deaths and serious injuries that occur in our own homes each year.
Orbit is always exploring innovative new approaches to promote safety across all our of homes, and in April this year, we launched a brand-new digital safety app which gives customers the latest fire safety advice at their fingertips.
Available to view for free on any smartphone, tablet or laptop, customers just need to click this link - https://firemark-education.co.uk/FireAware-3/ - to access the interactive tour.
The new technology allows customers to take a virtual tour of a typical home and identify potential fire hazards, alongside important safety information, that can help reduce risk to you and other members of your home.
To read more about our new customer promise visit: https://www.orbitcustomerhub.org.uk/orbit-life-spring-2021/introducing-our-new-customer-promise/
Click here for more information about RoSPA's Safer by Design framework: www.rospa.com/built-environment and the RoSPA Awards: www.rospa.com/awards.